Spill prevention and containment is important for the health and safety of employees and the environment. Spills present a number of hazards depending on the substance. During the month of February, The Shippers Group is retraining a list of safety topics, one of which is spill containment. The reason for the training is to ensure the safety of our associates and our customers' products. Safety is our first priority at The Shippers Group and one of our core values.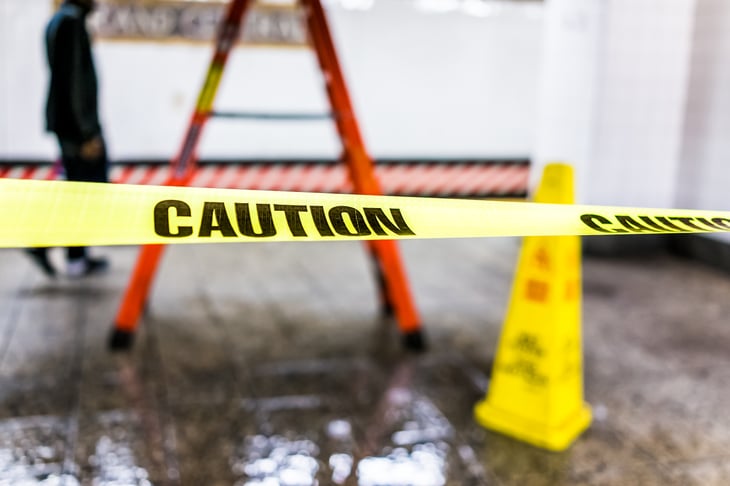 When you work with potentially hazardous and flammable substances, leaks and spills are a concern.
Steps to prevent leaks and spills is a priority:
Use of proper containers
Regular inspections of containers
Proper procedures for storing, using, moving and transferring substances
Potential hazards of spills include:
Fire
Explosion
Hazardous substance release into the air over water supply
Human contamination
When a spill occurs, it is critically important to respond quickly and accurately:
Documented and trained procedures for handling spills
Activate trained people for the task using proper PPE
Evacuate the area and alert other workers
Reference detailed MSDS sheets on file

What to use or not use to contain clean up of substance

Be alert to reactions if a substance comes into contact with another or with air or water
Stop it before it becomes more serious
Decontaminate and dispose in EPA-approved container
Report as necessary to authorities
Keep records
Our warehousing experts are trained to help prevent spills and know how to respond quickly and safely if a spill happens. For more information on The Shippers Group, visit our About Us page at www.shipperswarehouse.com.

---
The Shippers Group is a leading national third party logistics company located in 6 states. In addition to 3PL warehousing services, the company also provides contract packaging, ecommerce and transportation management services.