Dallas has a reputation for extreme summer heat, but even hotter is the current demand in the region for logistics services. Let's dive into some reasons why Texas is so desirable for corporations and families, and how that is leading to historically high demand for warehousing and transportation services in Dallas and across Texas.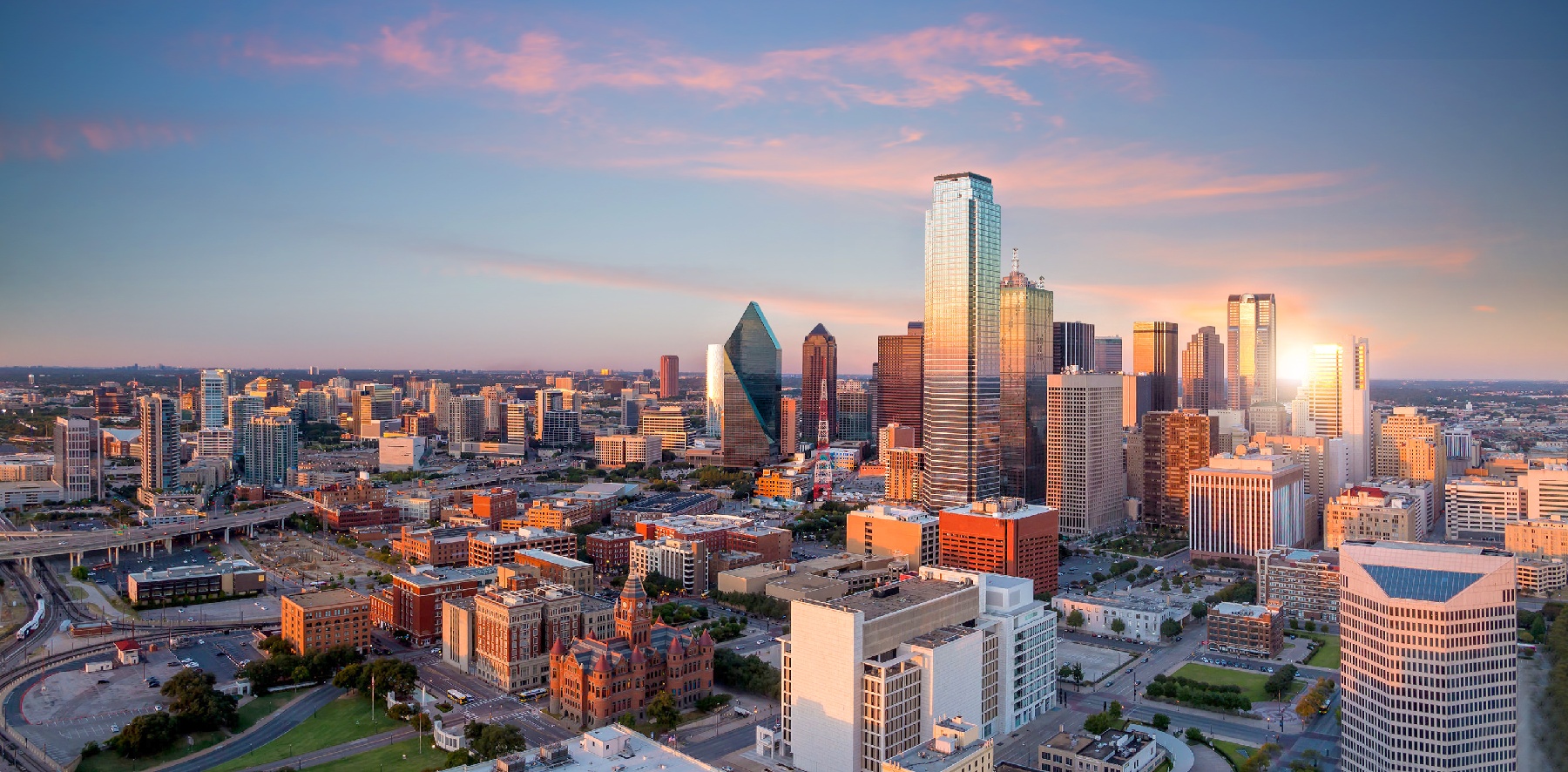 1. Quality of Life. Texas leads the nation in population growth and since 2019, Dallas is among the nation's top 10 fastest-growing cities due to:
Strong job market and good wages

Low cost of living with affordable housing and good schools
No state income tax
Less crime
2. Less Regulation. Unlike California's harsh regulatory environment with strict labor and environmental standards, "Texas offers companies of all sizes and all industries one of the best business climates in the nation, with a fair, transparent tax and regulatory structure designed for businesses to succeed." (Texas Economic Development)

3. Lower Taxes. "With no corporate or personal income tax, companies doing business in Texas enjoy one of the lowest overall tax burdens in the country." (Texas Economic Development)

4. Industrial Real Estate Costs. Asking rent in the Dallas area is still about 25% less than the average of the Top 20 U.S. Warehousing Market; however, high demand is driving up the cost of land and construction, pushing rates higher.

5. Availability of Labor. Dallas has a "diverse economy and labor pool, which continues to make the area a sought-after location for companies in manufacturing and distribution."

6. Ecommerce. Dallas is the ideal location for less than 2-day delivery to almost anywhere in the United States. The dramatic growth of ecommerce since 2020 has led Dallas to become one of the hottest markets for ecommerce distribution.

7. Port Congestion. Congestion at the west coast ports of Long Beach and Los Angeles during the past two years led many importers to the Port of Houston where much of the freight makes its way north into the Dallas market for distribution. Additionally, many importers found it more economical to ship goods arriving from west coast ports to the Dallas area for warehousing and distribution. With rents in Southern California three times higher than the Dallas market, the added expense of shipping goods to the Dallas market is a better deal.

8. Rising Fuel Costs. Fuel costs are driving decisions to place inventories closer to customers. With forecasts of explosive population growth in Texas, more shippers are positioning inventories in North Central region of the state.

9. Increased Inventories. Many companies learned hard lessons of running their inventories lean leading up to the Covid pandemic. With the war in Ukraine and unpredictable lockdowns at Chinese ports, many companies continue to beef up inventories.

10. Nearshoring. As more companies bring manufacturing back to the United States or at least closer to Mexico and the Caribbean, the demand for warehousing and distribution services in the southern regions of the U.S., especially the Dallas market, will continue to grow.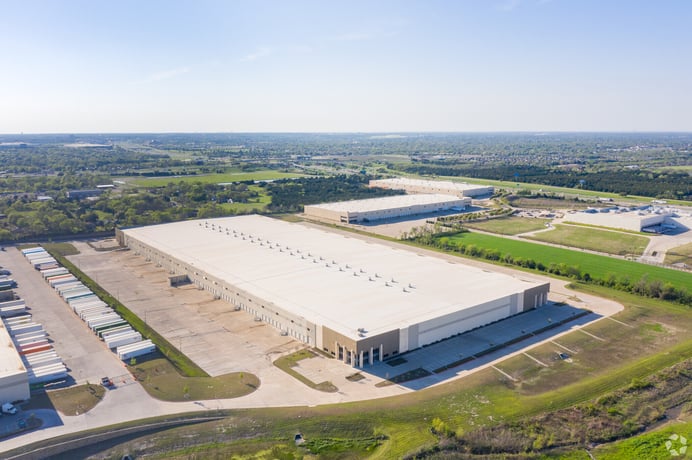 Headquartered in the Dallas suburb of Hutchins, Texas, The Shippers Group operates several facilities in the Dallas metroplex. These BRC award-winning food-grade quality public warehousing and dedicated distribution facilities service multi-customer needs servicing food, consumer packaged goods, and other industries. Customers benefit from rail access on the UP as an additional option for shipping goods inbound and outbound from the Dallas area.
For additional information on our comprehensive Dallas warehousing services, transportation services, contract packaging services, and ecommerce fulfillment services, please visit us at www.theshippersgroup.com.
---
The Shippers Group is a leading national third-party logistics company headquartered in Dallas, Texas providing supply chain support to brand leaders and market innovators in industries including food and consumer packaged goods. With food-grade multi-client and dedicated distribution facilities in the United States, The Shippers Group provides supply-chain solutions with outsourced warehousing, transportation, contract packaging, and e-commerce fulfillment services. Since 1901, The Shippers Group has relied on core values of integrity, innovation, excellence, and safety to grow customer relationships, focus on continuous improvement, and engage sustainable business practices that deliver results. More information is available at www.theshippersgroup.com.