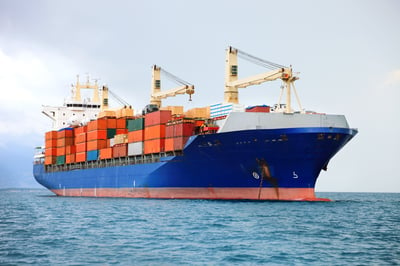 Several factors have contributed to increased demand for 3PL warehousing services in 2018. Providers of these services are overall experiencing double digit growth. Three events stand out as having the most significant impact:
Lack of transportation capacity – Driver shortages and new ELD mandates continue to have a significant impact on transportation capacity. Although transportation industry forecasts see this improving a bit as we move into 2019, demand is expected to continue to exceed supply of available transportation capacity especially in some key markets. As a result, shippers are evolving by positioning inventory closer to their customers. For many shippers this requires adding warehouse capacity to their networks across the country to facilitate smaller and more frequent deliveries to their customers.
Tariffs

– Shippers are forwarding inventory and increasing imports ahead of tariffs. These moves are increasing the demand for warehouse space well beyond the port cities. Shippers are focused on the most efficient and cost effective way to move goods as soon as they arrive at port to distribution locations strategically positioned to provide service to their customers at the lowest cost.
eCommerce

– Rising eCommerce volumes are creating the need for more warehouse space and new services offered by many 3PL warehouse providers traditionally focused on retail distribution. 3PL warehouses are evolving quickly to meet the needs of eCommerce customers who generally require more labor and automation for productivity efficiency and lower costs.
To manage the lack of warehouse capacity and growing demand for services, shippers and their 3PL providers are meeting at least quarterly and in many cases more often to discuss forecasts. Collaboration and planning are keys to successfully meeting shippers' demand for space and services.
For more information on how The Shippers Group can help your company manage your warehousing and distribution needs, request a quote here.