Given the impact of the last two years on food supply chains and on our lives in general, Rethink Everything as the theme of this year's Food Shippers of America conference was on point. Among the many changes in our lives imposed by the pandemic are three basic trends that are causing manufacturers to rethink their supply chains. Let's take a look.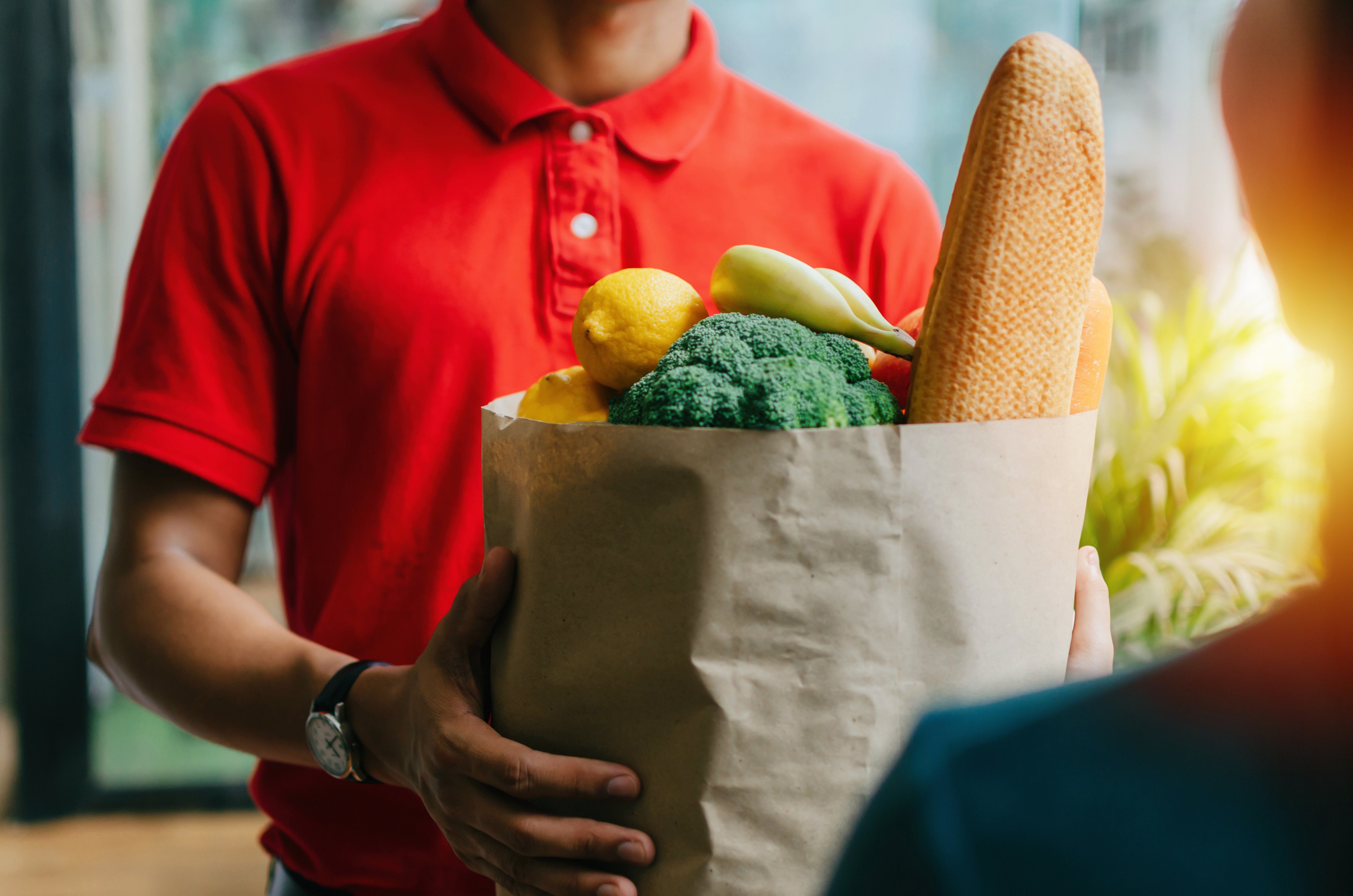 How We Shop

When the world paused for the pandemic lockdown, the way we buy just about everything changed. Since March 2020, online grocery shopping and grocery delivery services have increased 56%. In parts of the country slower to reopen, online grocery shopping with curbside pick-up or home delivery were an essential way of life. Retail still has the majority share of dollars, and foodservice continues its recovery. Online meal delivery services such as Uber Eats became even more popular when consumers were unable to dine out, and strong demand remains as in-person shopping and dining continues down as compared to pre-pandemic levels.



How We Work

People today prioritize work/life balance, and buying behavior is a product of our environment. 60% of U.S. workers whose jobs can be done from home are choosing to work remotely all or most of the time as compared to 23% before the pandemic. "As days spent working from home increase, the amount people allocate toward monthly groceries rises—and they plan to spend less on restaurants." (Source: How Remote Work is Influencing What We Buy)



Where We Live

Events of the past two years have accelerated trends away from urban living and has changed where people want to live. Remote working has opened the door for people to live just about anywhere they desire. Florida and Texas are seeing a spike in the number of people moving into those states due in-part to lower taxes and COVID policies. California, New York, and Illinois lead the way in folks migrating to different areas. This migration is having an impact on CPG spending in these areas.
These trends are prompting manufacturers to rethink their supply chains and consider new options for the types of services they require from their 3PLs. Demand shifts and supply chain disruptions have manufacturers reconfiguring manufacturing, analyzing their networks, and redistributing inventories. As a result, demand for 3PL warehousing space and distribution services is at an all-time high, especially in regions experiencing the highest population growth.
Today, manufacturers are also looking for 3PLs that can provide value-add secondary packaging and ecommerce services in addition to traditional logistics services. Third-party warehousing companies such as The Shippers Group are investing in new systems and automation to gain operating efficiencies.


---


There are unique benefits for manufacturers when they partner with a 3PL that provides both contract packaging and ecommerce services:

One-stop supply chain partner

Streamlined inventory management

Efficient and more affordable supply chain





---

The Shippers Group is a leading national third-party warehousing company that also provides clients with freight brokerage services, contract packaging, and ecommerce services. The company has recently invested in new systems and automated equipment to continuously improve service by eliminating waste and streamline processes for better operating efficiency. These advances in inventory management as well as packaging and ecommerce services help manufacturers have more agile supply chains that are more responsive to quickly-changing consumer behavior.
Life Reimagined. Changing Consumer Motivations and Expectations.
Food Shippers of America Conference Session 2: Food and Consumer Trends in Post-COVID World, presented by Anne-Marie Roerink, 210 Analytics
---

The Shippers Group is a leading national third-party logistics company headquartered in Dallas, Texas with distribution facilities in Texas, Georgia, Florida, and Virginia totaling 11 locations and over 5.2 million square feet of space. In addition to warehousing and transportation services, the company provides contract packaging and e-commerce fulfillment to the food, consumer goods and automotive industries. The Shippers Group was founded in 1901 and today employs over 1,500 associates nationwide.