Recently, The Shippers Group celebrated National Pet Day with our 3rd Annual Pet Day Contest. With over 40 entries, we saw everything from newborn calves, to goats and bunnies, birds, dogs, and cats. Each pet entry that was submitted was posted on our Shippers Group Facebook page, and every "Like/Reaction" on the photo was counted as one vote. By the end of the contest, the top three photos with the most votes were our winners. This year, the dogs had "pawesome" results, taking all 3 top spots!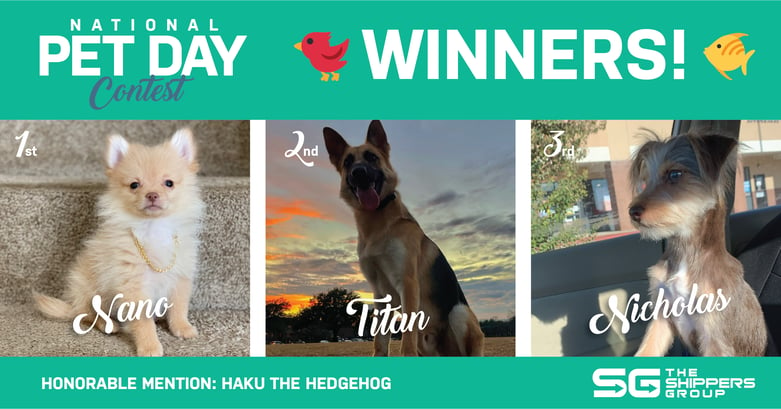 Congratulations to the pet owners, Irma Blanco (Nano) from Wilmer facility, Keyth Flores (Titan) from our Grand Lakes 2 facility, and Amber McKinney (Nicholas) from our Wintergreen 1 facility! The owners of 2022's Top 3 pets each received a gift card for their winnings.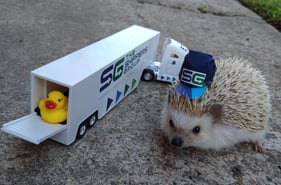 This year, our Pet Day team was inspired to add an Honorable Mention category. Small but mighty, Haku the Hedgehog has made an appearance in our previous contests, and can always be found donning some special TSG fashions and accessories. Consistently garnering the most comments on the creativity behind staging Haku's photo shoots, we also congratulate his owner, Alex Whiteley from our Corporate office.


Based on the interactions with our contest, it is certain that our associates, their friends, and our social media followers enjoy this annual tradition. Big thanks and a round of "a-paws" to our associates and their friends and family for liking and sharing our contest to make it a success.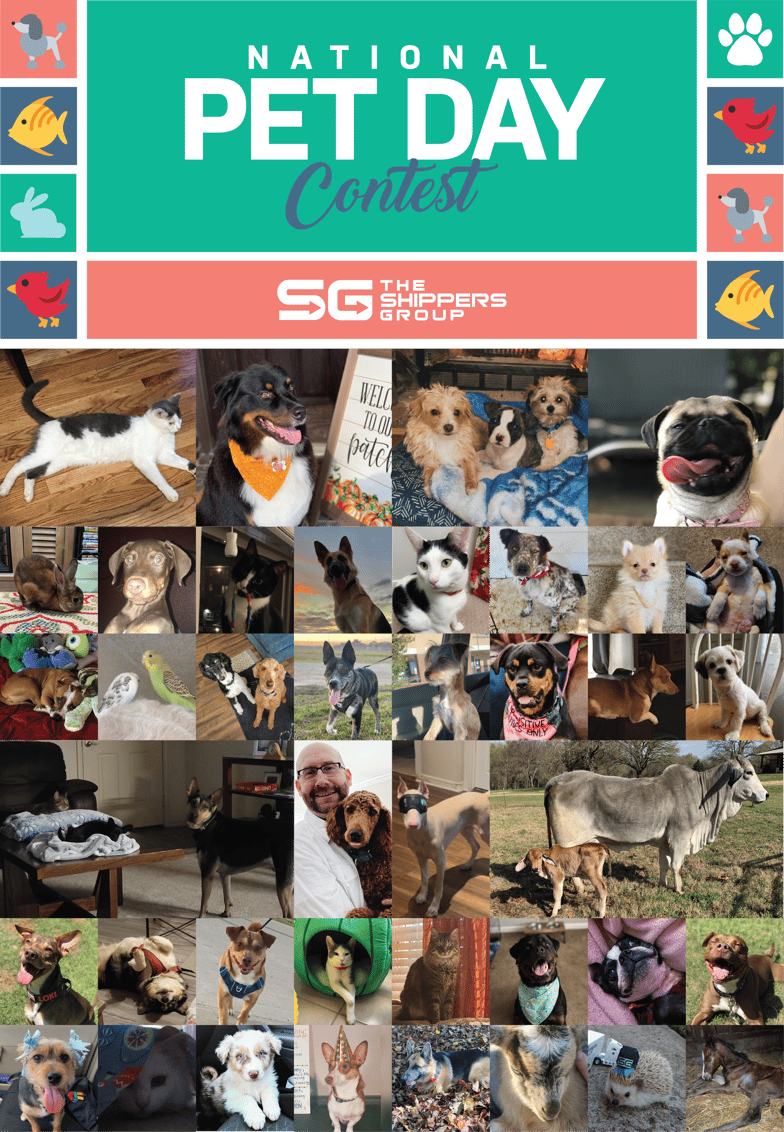 If you missed out on the fun, be sure to visit our Facebook page to see all the cute contestants we had!
Thanks again to all who participated and voted, and congratulations to our winners!