Safety—a core value of The Shippers Group. Safety is our #1 priority for both our Associates and our Customers' product.
That is why we are both excited and proud to announce that our facility in Gretna, VA just celebrated 4 years of no recordables, no lost time, and no property damage.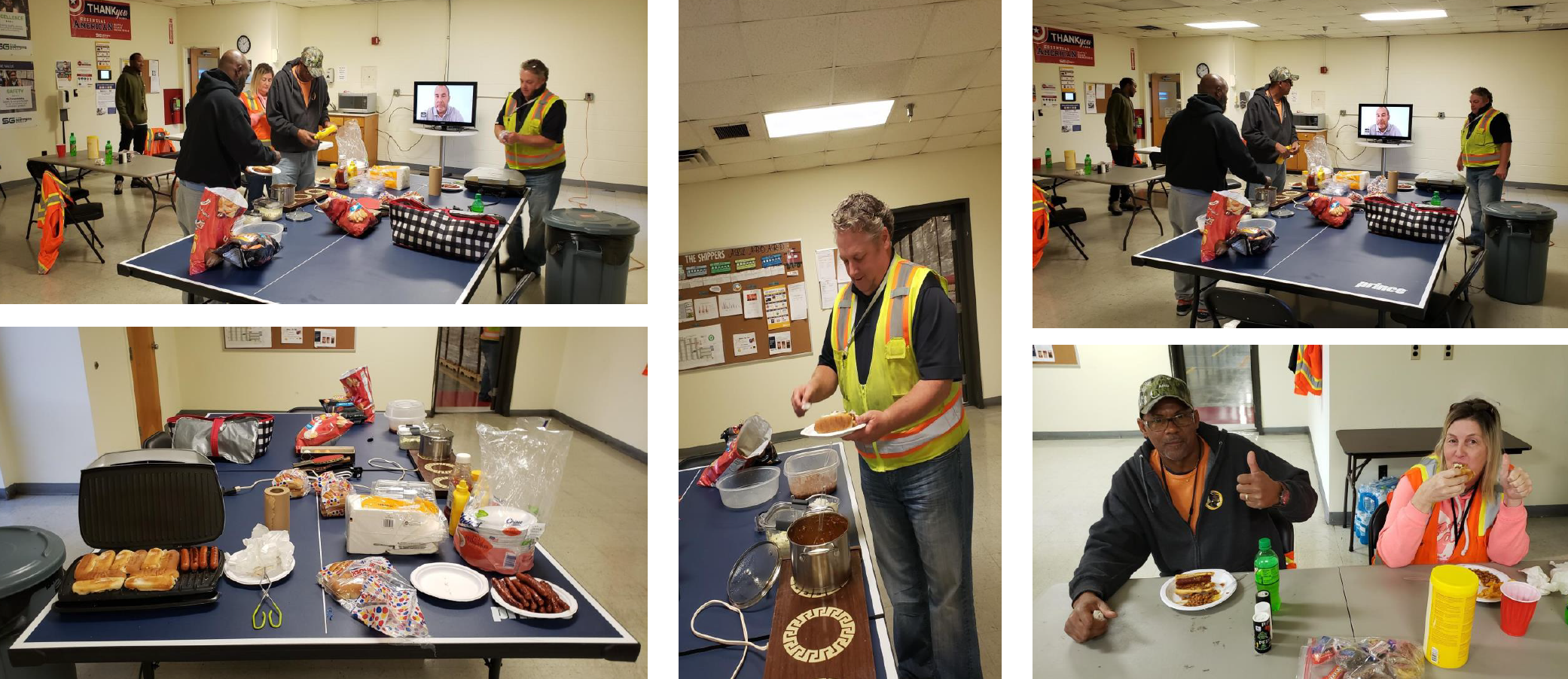 Congratulations to our Gretna team on this huge accomplishment!
Thank you for your hard work and continued focus on safety!
---
The Shippers Group is a leading national third-party logistics company headquartered in Dallas, Texas with distribution facilities in Texas, Georgia, California, Florida, and Virginia totaling 13 locations and over 5.5 million square feet of space. In addition to warehousing and transportation services, the company provides contract packaging and e-commerce fulfillment to the food, consumer goods and automotive industries. The Shippers Group was founded in 1901 and today employs over 1,500 associates nationwide.