Never in recent history has any other crisis tested the modern food and CPG supply chain like the COVID-19 pandemic. As the nation rebounds, what should 3PL warehouses do to ensure they're well positioned to meet the needs of their customers and do well financially?
The Shippers Group's insight into crisis response details continuity plans and actions based on inherent values. We recently published a white paper where you can discover synergistic best practices in 3PL warehousing that enable adaptation to new realities post-pandemic. In this white paper, The Shippers Group goes in depth on a range of critical topics. Relevant to addressing today's challenges in the current state of the pandemic include:
Customer Collaboration: Parties committed to success of their partner, as well as their own

Recruitment and Retention

: Turnover is expensive and associates are motivated by more than salary

Automation

: Speed and efficiency for service and profitability, especially in this labor market.
Sustainability: Being proactive to reduce environmental, energy, and social impacts by managing resources alongside supply chain partners.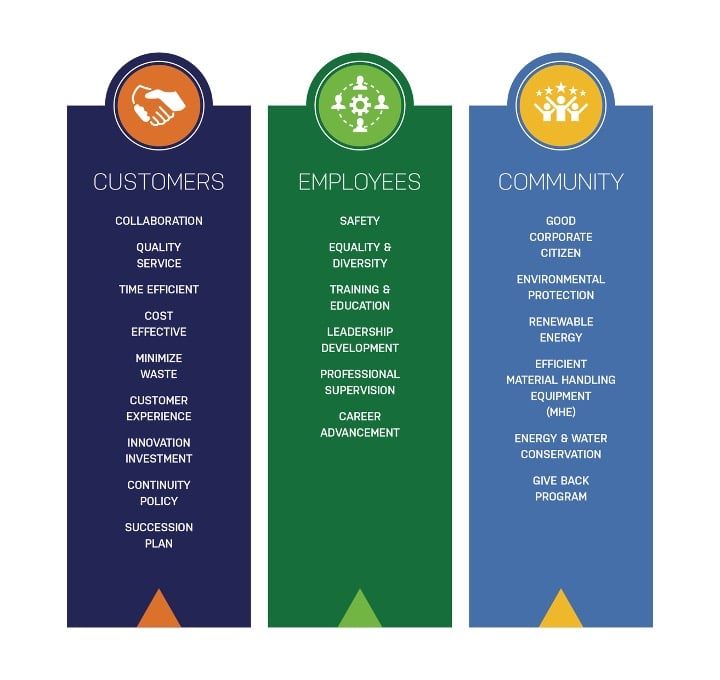 The Future is Bright for 3PL Warehouses
Ready to learn more about how a 3PL warehousing company must adapt in the face of crisis? Download our latest White Paper for detailed insights.
---
The Shippers Group is a leading national third-party logistics company headquartered in Dallas, Texas with distribution facilities in Texas, Georgia, California, Illinois, Florida, and Virginia totaling 16 locations and over 6.5 million square feet of space. To learn more about our areas of expertise, visit our Services page.