Did You Know?
According to the USDA, more than 38 million people, including 12 million children, in the United States are food insecure.
The pandemic has increased food insecurity among families with children and communities of color, who were already faced hunger at much higher rates before the pandemic.
Every community in the country is home to families who face hunger. But rural communities are especially hit hard by hunger.
Many households that experience food insecurity do not qualify for federal nutrition programs and visit their local food banks and other food programs for extra support.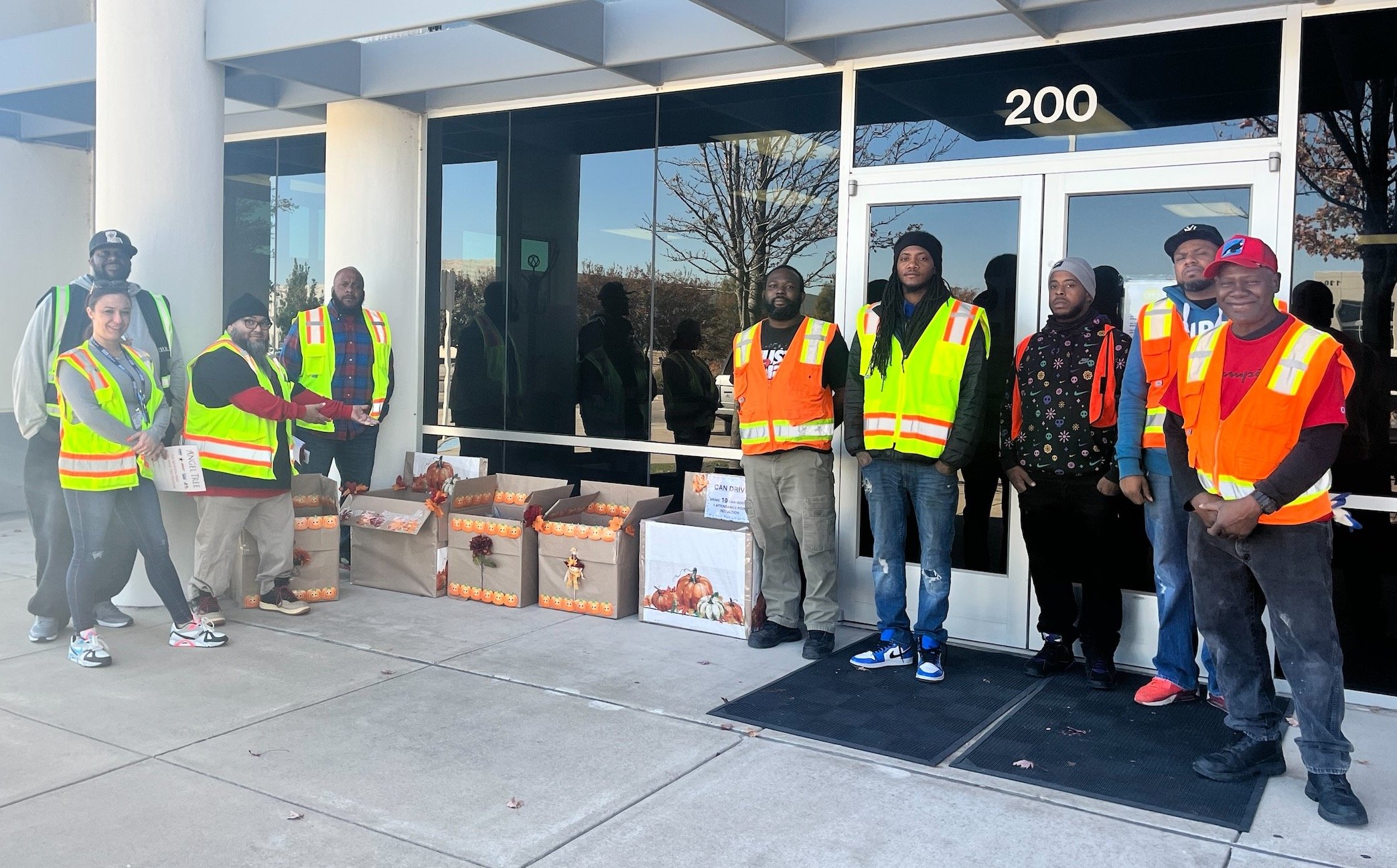 Hunger exists in every state and county throughout the United States. Local food banks, shelters, and soup kitchens rely on donations from the community to help keep their shelves stocked. Even just 1 box of donations can provide 25 meals to those in need.
Every year The Shippers Group holds a Canned Food Drive at each of our facilities to help raise awareness and combat hunger in our communities. Our amazing associates never fail to amaze us with their support and generosity, and this year was no exception—donating over 1,000 food items to the Dallas community!

Tis the season of giving, and we are grateful for the opportunity to give back to our communities and for our associates who share in our commitment. With each opportunity to give back, we are reminded of the importance of being a good neighbor. These efforts not only strengthen our community, but also our team as a whole!
---
The Shippers Group is a leading national third-party logistics company headquartered in Dallas, Texas with distribution facilities in Texas, Georgia, California, Florida, and Virginia totaling 13 locations and over 5.5 million square feet of space. In addition to warehousing and transportation services, the company provides contract packaging and e-commerce fulfillment to the food, consumer goods and automotive industries. The Shippers Group was founded in 1901 and today employs over 1,500 associates nationwide.