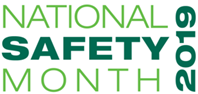 The Shippers Group takes safety very seriously. It is one of our core values and a primary focus of our associates 365 days of the year. June is National Safety Month and during this month we are reinforcing the health and safety of our associates as our top priority. We are implementing a series of required training and re-training sessions for all operational workers. Each week associates participate in required training modules focused on:
Spill containment
Back safety
Forklift recertification
Emergency preparedness
Lock Out Tag Out- LOTO
Hazardous materials -HAZMAT
Fire prevention & protection
Food safety
TSG's Human Resources team provides a variety of tools necessary to thoroughly train and assess associates knowledge upon completion of the training modules. On a daily basis, associates are reminded of a variety of safety points during shift meetings and safety metrics are recorded and monitored. Safety teams exist within each facility to help address safety concerns and opportunities to provide the safest possible work environment. About our routine safety programs and June focus on safety training, Graham Swank, TSG's Chief Operating Officer said, "Our employees are our number one asset. Associates rely on us to provide the safest possible workplace so they can return home safe and sound each day to their loved ones who depend on them."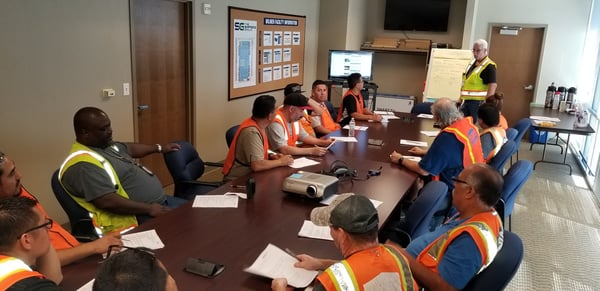 TSG associates at our Wilmer location in one of several safety training session this month.