Rob Doyle, President of The Shippers Group recently held a routine town hall meeting in Austell, GA, where representatives from all functional areas within the TSG Austell Distribution Center participated. Rob holds these meetings on a consistent basis throughout the 11 TSG locations with the purpose of gaining insight from the perspective of associates and initiating improvements for associates and for our customers.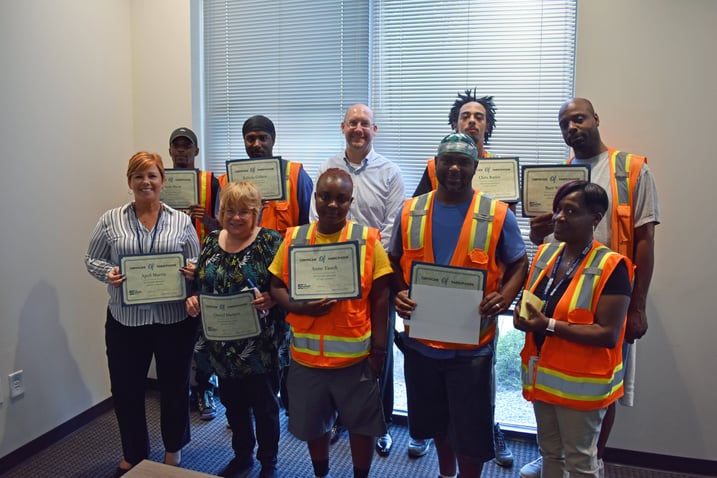 "We want associates to know they have a voice," shared Rob. "And that with their input, we are working to provide work environments and benefits that satisfy the needs and desires of our associates." Conversations at these regular town hall meetings often span a number of topics from process improvements, employee benefits, training, materials handling and safety.
The Shippers Group operates in 5 million square feet in five states and employs about 1200 associates providing warehousing, transportation, packaging and e-commerce services to over 200 customers in the food, consumer packaged goods, healthcare and automotive industries. For more information and to request a rate quote, please visits us online at www.theshippersgroup.com.