Customer Service is the backbone of our operations, as it plays an integral part in the long-term success of our company. Our Customer Service Teams provide a high level of service, serving and supporting our customers daily.
We recognize that this is no small task for our CSR Teams. Handling the logistics process, troubleshooting questions, resolving concerns, and handling customer communication on a daily basis is hard work. Their essential work matters and is appreciated at every level within our company.
To share our gratitude, a few of our sites chose a day to celebrate these incredible individuals so that they are reminded of our appreciation for the important work that they do for The Shippers Group and the customers we serve.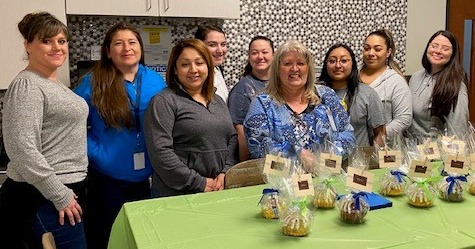 Our Customer Service Team at Wintergreen 2 enjoyed a catered lunch, including delicious cupcakes!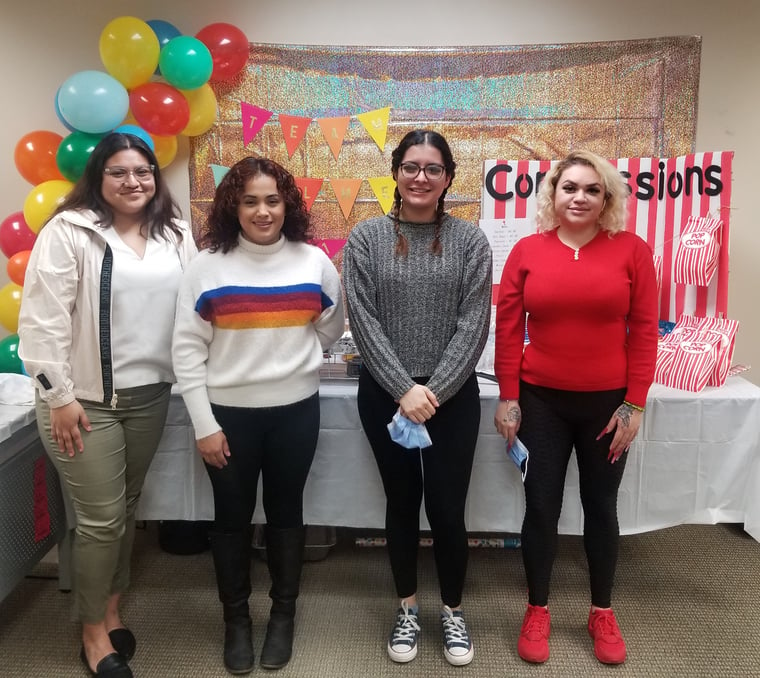 Our Customer Service Team at Wilmer celebrated with a carnival-themed party that included lunch, snacks, carnival games, and prizes.
We love to recognize and celebrate the great work our teams do for us here at The Shippers Group—and the Customer Service Team is no exception.


Thank you for your dedication to our customers.
Your diligence and efforts ensure that our operations remain a success!
---
The Shippers Group is a leading national third-party logistics company headquartered in Dallas, Texas with distribution facilities in Texas, Georgia, Florida, and Virginia totaling 11 locations and over 5.2 million square feet of space. In addition to warehousing and transportation services, the company provides contract packaging and e-commerce fulfillment to the food, consumer goods and automotive industries. The Shippers Group was founded in 1901 and today employs over 1,500 associates nationwide.