Women's History Month is celebrated every year during March to honor the contributions women have made, and continue to make, to the world as we know it—a world in which women are vibrant, significant, and worthwhile contributors.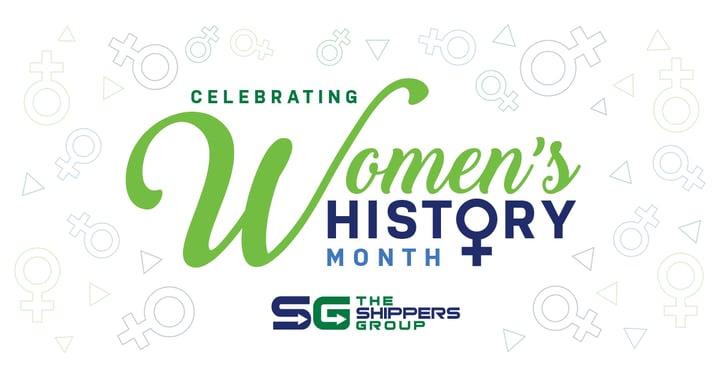 In honor of Women's History Month, we wanted to feature one of our very own vibrant and significant women at TSG who was recently named our 2022 Customer Service Associate of the Year: Keyth Flores. Keyth has been with The Shippers Group for 2.5 years and is the Lead Customer Service Representative at our site in Grand Prairie, TX. The contributions she makes to both her team and our company have had an outstanding impact on our operations and level of service. She goes above and beyond in everything she does and is a true reflection of our core values.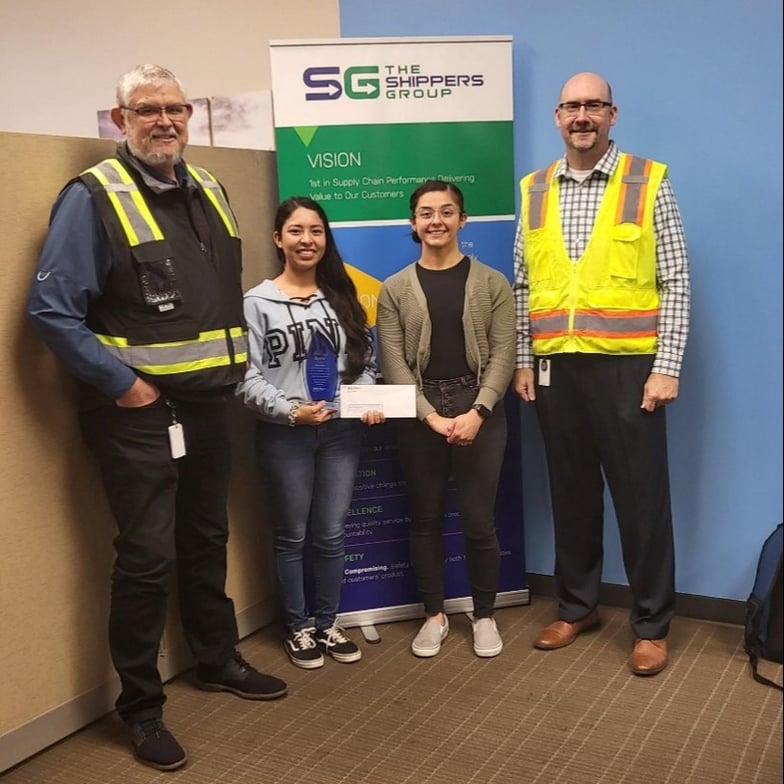 "Keyth has been a great asset to the team—she's a fast learner, seeks out personal development opportunities, she's very detailed and organized. What inspires me about Keyth is that she comes to work with a great attitude EVERY day. No matter how busy we are, it doesn't seem to phase her the slightest bit! She treats everyone with respect and is willing to help wherever she is needed. Her work ethic is 2nd to none: she comes to work on time every day, has a can-do attitude, great communication via email and in person, and gets the job done right the first time." – Yadira Day, General Manager (pictured right of Keyth)
During Women's History Month, The Shippers Group wants to thank not only Keyth, but all the women at TSG for the time, value, and talent they add to our company. It is our commitment to you that we will continue to build a workplace where women thrive and feel empowered. Having a diverse team, with women holding positions at all levels of the company, enables us to drive innovation and company growth, and create positive change. Your impact makes The Shippers Group the best it can be as a company, employer, and supply chain partner.
Congratulations, Keyth, and thank you to all the women at TSG for your contributions to our company. Your strength and resilience continue to motivate and inspire us every day!
---
The Shippers Group is a leading national third-party logistics company headquartered in Dallas, Texas providing supply chain support to brand leaders and market innovators in industries including food and consumer packaged goods. With food-grade multi-client and dedicated distribution facilities in the United States, The Shippers Group provides supply-chain solutions with outsourced warehousing, transportation, contract packaging, and e-commerce fulfillment services. Since 1901, The Shippers Group has relied on core values of integrity, innovation, excellence, and safety to grow customer relationships, focus on continuous improvement, and engage sustainable business practices that deliver results. More information is available at www.theshippersgroup.com.