What is for certain is there is abundant uncertainty regarding the economic forecast for 2020. The growth rate of real GDP is expected to be less than 2019. According to a recent article examining the U.S. economy's future trends, one-third of economists surveyed in Q3-2019 forecast recession in 2020 with another 30% predicting recession well into 2021. Based on this information, it is safe to say we are in the midst of a slow-down that is likely to continue for the next 12-24 months.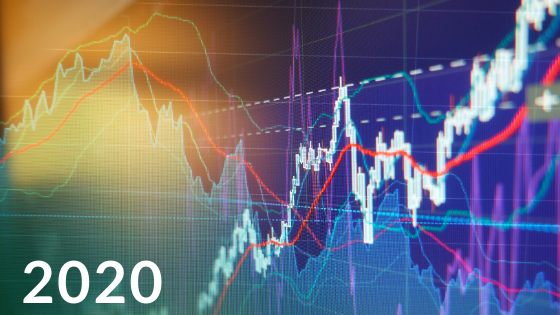 Are we at the threshold of another great recession? No. This slowdown is likely more reminiscent of the mild 2000-2001 recession.
Although the US economy's growth is slowing, overall it remains relatively robust.
What is contributing to a more sluggish economy?
How are these factors impacting providers and users of Third-Party Warehousing (3PL) services?
Critical to watch is the undercurrent of a decline in consumer spending that will directly impact the overall economy and industrial markets. However, uncertainty can have positive benefits for the 3PL segment as companies will look to further outsource their operations and supply chains.
The Shippers Group offers multi-client and contract third-party warehousing for traditional retail and ecommerce companies across the US. Learn more about The Shippers Group's locations and services by clicking here.