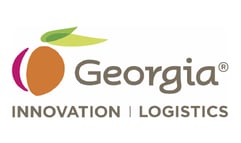 The Georgia Center of Innovation for Logistics has published the Georgia Logistics Market Snapshot. According to Georgia Department of Economic Development, "the report summarizes a variety of key economic trends both nationally and in the state of Georgia. Shippers are feeling the pinch of higher distribution costs resulting from raising rental rates, low vacancy rates, and higher wages. With consumer confidence still up along with personal income, demand for goods is high."
The Shippers Group is committed to improving storage efficiency within our facilities along with productivity enhancements to help mitigate the impact to our customers.
For an insightful and detailed look, click here to read the Georgia Logistics Market Snapshot in full.