National Hispanic Heritage Month is a month-long celebration held annually from September 15 to October 15 and highlights the diverse cultures, abundant contributions, and extensive histories of the American Latino community.
The timeframe for this recognition month was chosen across two months because of the historical significance September 15th holds for many Latin American countries, which is the anniversary of five Hispanic countries' independence: El Salvador, Honduras, Costa Rica, Nicaragua, and Guatemala—all who declared independence in 1821. In addition, Mexico, Chile, and Belize also celebrate their independence days on September 16th, September 18th, and September 21st, respectively. Furthermore, Columbus Day or Día de la Raza falls within this 30-day period.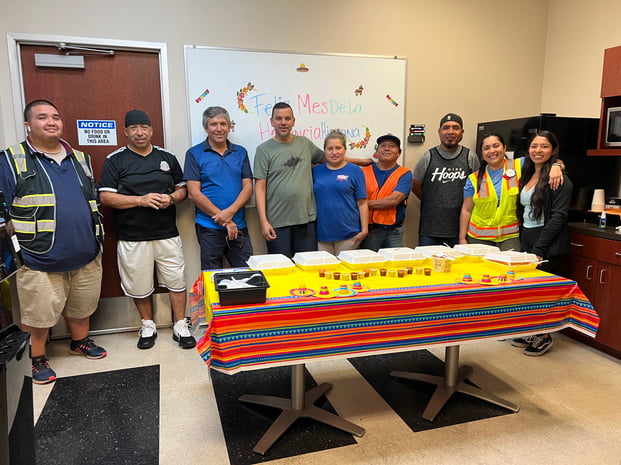 Figure 1: Our site in Grand Prairie, TX, led by GM Yadira Day, celebrating Hispanic Heritage Month
The theme for this year is "Todos Somos, Somos Uno: We Are All, We Are One." Meaning that despite our differences, we are all interconnected and share a common humanity.
We wholeheartedly believe this at The Shippers Group where we strive to be a company that champions our mission, vision, and core values as ONE. Together, we make The Shippers Group the best it can be, as an employer and as a supply chain partner.
We know that with our differences comes strength, empowerment, and greater performance. With nearly 50% of our workforce being Hispanic or Latino, their values and traditions amplify our company culture and make us stronger as a team. We celebrate our diverse workforce and the contributions they make to our company, communities, and country!


Happy Hispanic Heritage Month!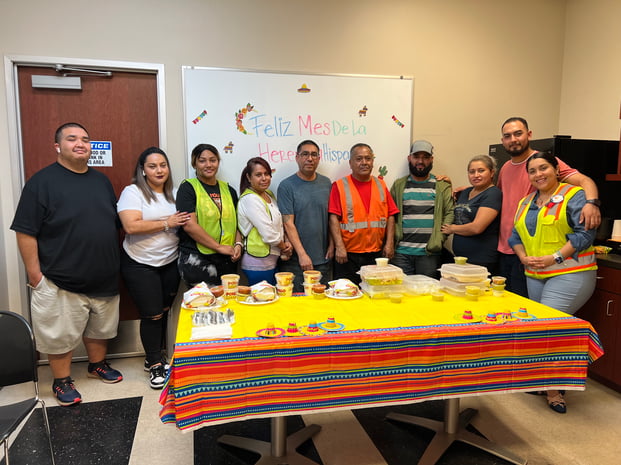 ---
The Shippers Group is a leading national third-party logistics company headquartered in Dallas, Texas providing supply chain support to brand leaders and market innovators in industries including food and consumer packaged goods. With food-grade multi-client and dedicated distribution facilities in the United States, The Shippers Group provides supply-chain solutions with outsourced warehousing, transportation, contract packaging, and e-commerce fulfillment services. Since 1901, The Shippers Group has relied on core values of integrity, innovation, excellence, and safety to grow customer relationships, focus on continuous improvement, and engage sustainable business practices that deliver results. More information is available at www.theshippersgroup.com.