Your company has done the analysis and has decided it wants to open a new distribution facility. Your team has a detailed scope of work, and it has identified the geographic area where you desire to locate that best fulfills your supply chain needs. Now you're looking for a third-party warehousing provider to handle it for you.
There are a number of options for your storage and handling needs: do you want to share in the resources available through the use of a multi-client public warehouse facility or do you want a more customized solution through the use of a facility dedicated solely to your business?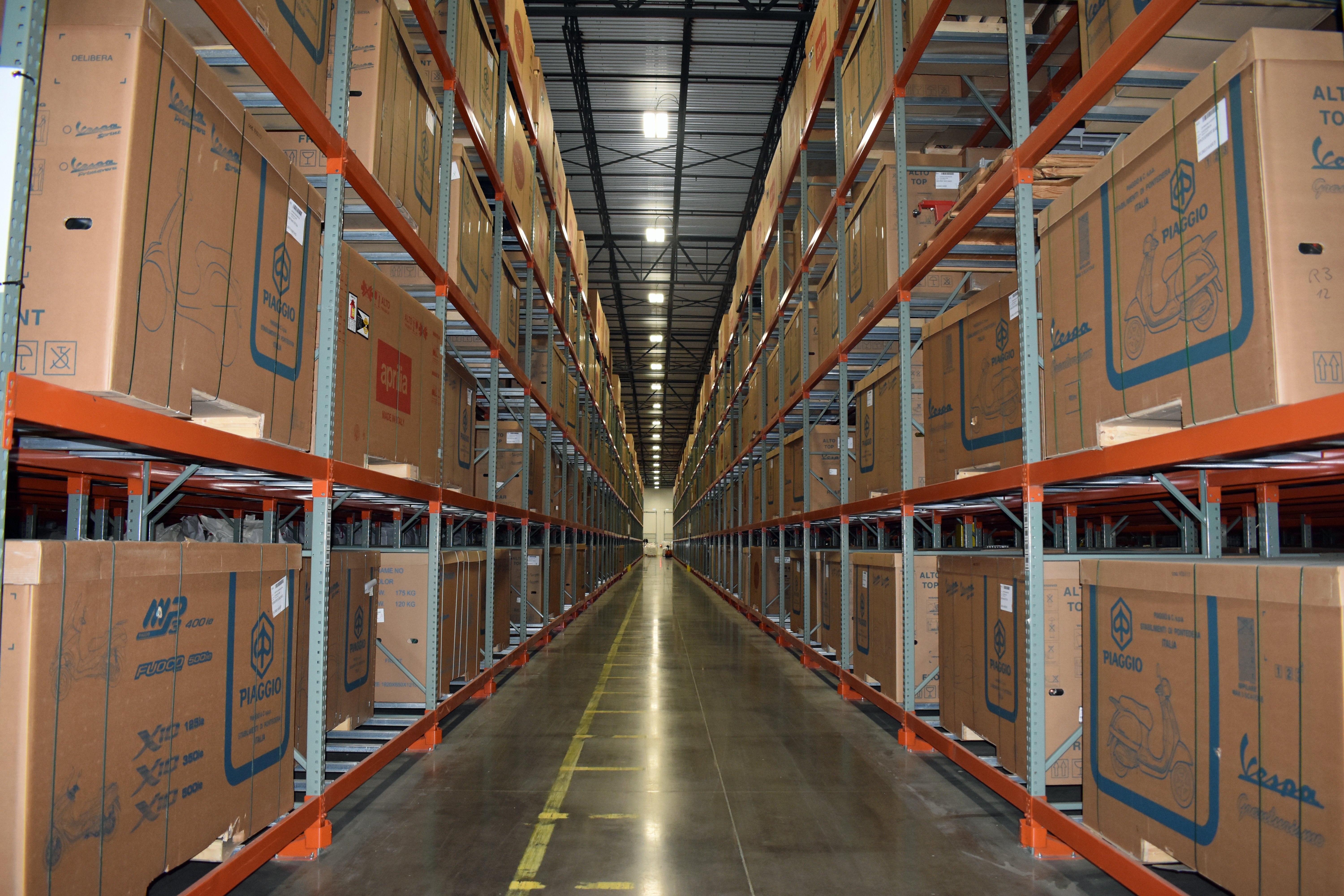 When your company decides that a dedicated facility is the right choice, then how do you best engage the services of a reputable third-party warehousing and distribution provider?
Now, some basic fundamental questions that must be answered:
Will your company purchase a building?
Instead, will your company lease space?
Or, will you ask a third-party warehouse provider to do this for you?
There are advantages and disadvantages of each of these options.
Your company decides to lease a building. It's a good idea to start by asking yourself these basic questions that are important to consider before soliciting rates quotes from potential 3PL provider candidates. Your answers are helpful to ensure you receive rate quotes from them that are tailored to meet your needs.
Space
What space is available in the geographic area where we desire to locate?
3PL candidates will be able to answer this for you, but it is beneficial to have some knowledge of what is available ahead of time.
Labor
Approximately how many associates are estimated to efficiently handle the business?
Is there enough labor available in the area?
Will you require multiple shifts?
What type of equipment is needed?
How many pieces of equipment are necessary?
Is a yard hostler required?
Who is going to pay for all the equipment needs?
Terms and Agreement
How long are you willing to sign into an agreement?
What is the desired rate structure? Variable, cost plus or management fee?
There are dozens of additional considerations but answers to these basic questions, in addition to a detailed scope of business identifying key volume and inventory details, will better enable your provider candidates to return an accurate and thorough rate quote to you.
The Shippers Group is a leading national third-party warehousing and distribution company servicing the food and consumer packaged goods industries. With multi-client locations in Atlanta and Dallas and dedicated distribution facilities in Texas, Georgia, Illinois, Virginia and California, The Shippers Group has locations and services to meet all your warehousing, packaging, transportation and e-commerce fulfillment needs. For information on how to receive a rate quote, please contact us at www.theshippersgroup.com.