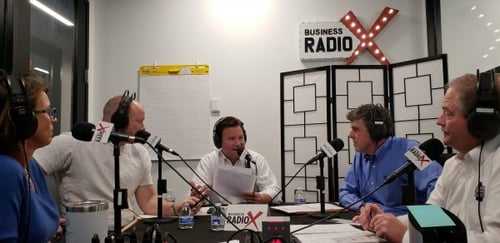 Our very own Hugh Tait, Snr. Vice-President of Customer Solutions, was a guest recently on Supply Chain Now Radio for the second installment of the #LeadershipMatters series. A dynamic group of supply chain leaders weighed in on the impact and importance of successful leaders.
The group shared their individual thoughts on leadership while beginning the discussion with data point observations starting with:
58% of people trust strangers more than their boss
93% of managers say they need training on coaching employees
70% of the work force is disengaged or actively disengaged which means that 70% of the workforce either doesn't care or is actively working against you
What are traits of successful leaders according to the group?
Strong leaders are able to stand firm on their values and be tolerant of views that are counter to their own.
They're able to respect those they disagree with and empower and inspire others.
Inclusion leadership focuses on individuals as a catalyst for growth and includes all types of people as well as diversity of ideas, diversity of markets, and diversity of customers.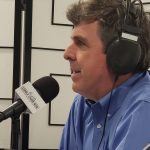 Hugh talked specifically about Emerging Leaders program at The Shippers Group. The three-year leadership development program is focused on the 5C's of leadership among a culturally diverse group of 10 emerging leaders that includes 5 women. The Cs are:
Context - Personal understanding of where you are in your personal development
Clarity

- Where you want to go
Choice

- Those decision that will take you there
Conditioning

- Active leadership skills as a continuum
Character

- Which is the most important leadership component as leaders must be genuine and authentic
You can listen to the entire podcast at https://businessradiox.com/podcast/supply-chain-now/episode-29/ and catch future episodes live at www.businessradiox.com