The Shippers Group is once again teamed up with Good360 and the American Logistics Aid Network (ALAN) this time in support of relief efforts for those impact by Hurricane Dorian. When the most intense tropical cyclone on record struck the Bahamas in early September, more than 70,000 people where left homeless after the worst natural disaster in the country's history. The Shippers Group has provided in-kind support through donations of warehouse space, labor and equipment necessary to receive, store and ship goods.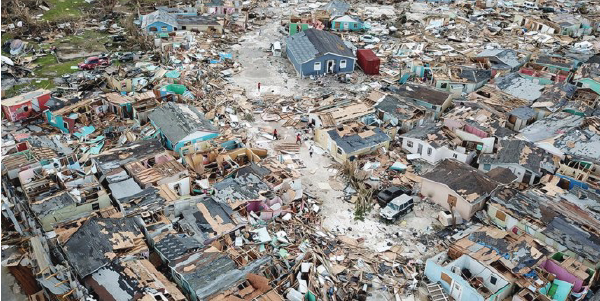 Good360 collects highly needed products from its network partners and works with organizations like ALAN to help distribute goods. In addition to Hurricane Dorian, Good360 has also helped victims of the recent Midwest storms, Hurricane Michael, Hurricane Florence, and 2018 California Wildfires. ALAN provides supply chain assistance to disaster relief organizations like Good360 by bringing expertise and resources of the logistics industry for quick and efficient deployment of goods.
Information about Good360 is available at good360.org and you can learn more about ALAN at alanaid.org. To learn more about how The Shippers Group lives out integrity as a core value, visit us at theshippersgroup.com.