The COVID-19 pandemic has led to new opportunities for 3PL warehousing companies. In the white paper, How A 3PL Warehouse Successfully Navigated the COVID-19 Global Pandemic, The Shippers Group explores the impact of the pandemic and how it has created a new business paradigm.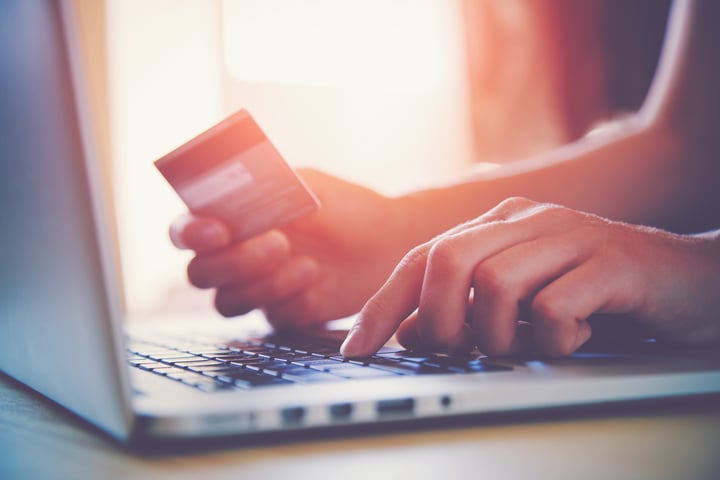 Adapting to New Realities
Ecommerce: Discover how the convenience of ordering goods online and having them delivered within a few hours has changed supply chains and the role of the 3PL.

Omni-channel Distribution

: Manufacturers want supply chain partners capable of providing a range of services from ecommerce to secondary packaging all in one location.
Near Shoring: Production of offshore goods moving back to the U.S. is driving demand for more 3PL services and warehouse space.
3PLs are Vital to Our Economy Post-Pandemic
To capitalize on this movement, 3PL warehousing companies must be able to react quickly to changing market conditions and flexible to handle multiple start-ups simultaneously. You will learn key steps to successfully manage new facility start-ups during a global pandemic and in less turbulent times.
Read how ingenuity and adaptability, paired with diligent planning and execution will continue to empower 3PLs to play a vital role in our economy, post-pandemic.
---
The Shippers Group is a leading national third-party logistics company headquartered in Dallas, Texas with distribution facilities in Texas, Georgia, California, Illinois, Florida, and Virginia totaling 16 locations and over 6.5 million square feet of space. To learn more about our areas of expertise, visit our Services page.