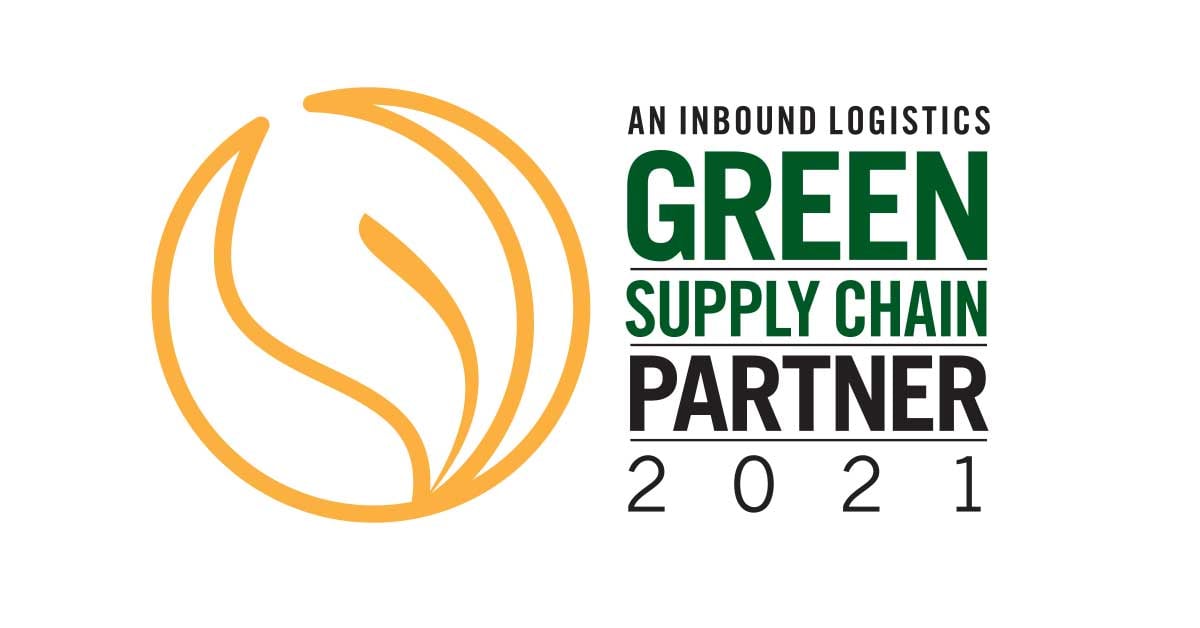 The Shippers Group is once again proudly named as Inbound Logistics Green Supply Chain Partner for 2021. Editors chose the G75 based on four benchmarks:
Measurable Green Results
Sustainability Innovation
Continuous Improvement
Industry Recognition
"The Shippers Group has developed a proactive approach to reduce environmental, energy, and social impacts recycling approximately 7.6 million pounds of cardboard and plastic per year, and where possible, uses low-emission technology such as efficient vehicles and machinery. The Shippers Group utilizes renewable energy where feasible, keeps vehicle maintenance current and prevents unnecessary idling. The company employs water and energy conservation, such as using energy-efficient light bulbs."

- Inbound Logistics Editors
We are committed to preservation of our environment and will, to the best of our ability:
prevent pollution

limit energy consumption

reduce waste and properly dispose of waste in compliance with all laws

use environmentally friendly and recycled products

keep associates informed of environmental issues

encourage associates to do their part to reduce, reuse, and recycle

involve suppliers and contractors with whom we partner

collaborate with customers to continuously improve these efforts
Protecting our environment and the communities in which we work and live is important to The Shippers Group. With safety as a core value and our associates our greatest asset, we are committed to ensuring we do our part. We are intentional in our efforts to continuously improving how we operate and efforts to be a good corporate citizen.
For more information on TSG's accolades and awards, please click here.