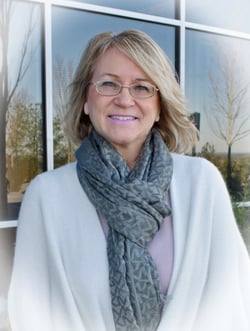 Shipping errors are costly. This is why shippers demand error free accuracy in order processing, material handling and delivery performance. Highly efficient and productive warehouse operations are important to ensure that service and deliveries to customers are dependable.
The Shippers Group is committed to achieving extraordinary results for our partners. In this endeavor, we have hired Lisa Bond, Director of Auditing and Compliance. Lisa's main role is to implement and lead our new comprehensive facility internal audit program. "Hiring Lisa is a major step in moving forward our continuous improvement initiatives with laser beam focus on quality and operations excellence," says Rob Doyle, President of The Shippers Group.
Lisa will bring a systematic, disciplined approach to evaluate and improve the effectiveness of risk management, control and processes ensuring compliance with controls. In her role, she will analyze operating practices recommending opportunities to strengthen the internal control structure while documenting the processes and procedures. Implementation and execution of practices will include accountability structure and metrics management. Lisa's position will help The Shippers Group harness the power of technology and strategic thinking leading to operating efficiency improvements and achievement of elevated quality standards.
A Business graduate from ECPI college of Technology Charlotte, Lisa has spent the last 8 years in the 3PL/Warehousing industry with primary responsibilities in Internal and Regulatory Compliance, Food and Chemical Safety, SOP Compliance and Review, Account and Warehouse Audits. Lisa holds certifications in Food Defense, FDA-Preventative Controls, OSHA and DOT Hazmat.
In her spare time, Lisa enjoys cooking, traveling, gardening and spending time with her husband and 2 daughters.