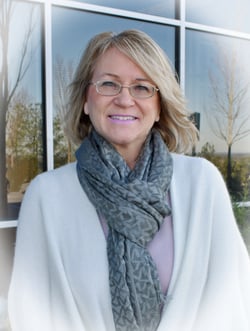 IWLA is conducting their Essentials of Warehousing Course at the Georgia Tech Hotel and Conference Center in Atlanta this week and our very own Lisa Bond is a guest instructor focusing on Food Safety.
Lisa is experienced in food safety warehouse practices, development of food safety plans, food defense and food safety audits within the third-party warehousing industry.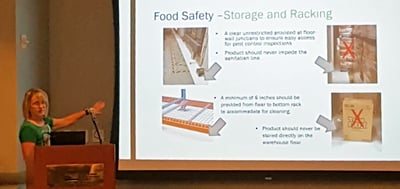 The Essentials of Warehousing Course is designed to help warehouse managers hone skills along a broad spectrum of topics relating to warehouse management. Food Safety is keenly important to the success of a well-run food-grade distribution facility and compliance to food safety standards is of upmost importance. Lisa addressed all levels of managers from Customer Service, Operations, emerging leaders and even IT professionals about the importance of food safety inspections, compliance, audits, and challenges of food storage protection as part of your food safety program.
For more information about IWLA and food safety, please visit www.iwla.com.