February was a busy month for The Shippers Group and President, Rob Doyle, with Town Halls taking place with our corporate team, our sites in Grand Prairie, and our site in Lancaster, TX!
Town Halls were implemented by our Leadership Team several years ago as part of our efforts in fostering an open and inclusive workplace and culture. Rob makes it a priority to visit all sites twice a year to meet with our associates in the Town Hall setting. These Town Hall Meetings are held with the purpose of gaining insight through the perspective of our associates and for initiating improvements that benefit both our associates and our customers.
As an employee-centric company, we value our associate's input and realize their ideas are essential in making improvements. Our Town Halls encourage ideas, creativity, free-flowing communication, and innovation. Especially with several improvements underway for the year, it is great to be able to openly discuss these changes with our associates and clear up any questions they have, as well as incorporate their ideas into our improvement plans.
Thank you to all our associates who participated in the recent Town Halls. Your participation and feedback are instrumental in our success and continuous improvement!


Corporate Team Town Hall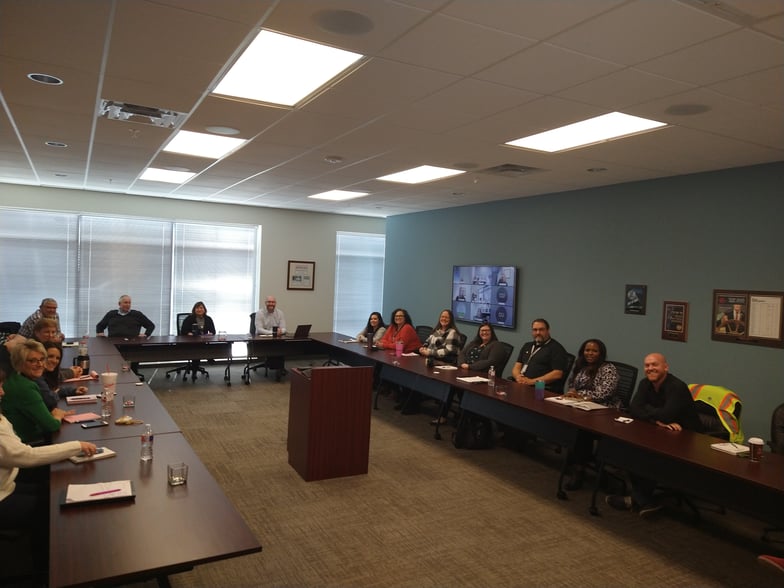 Grand Lakes 1 Town Hall



Lancaster Town Hall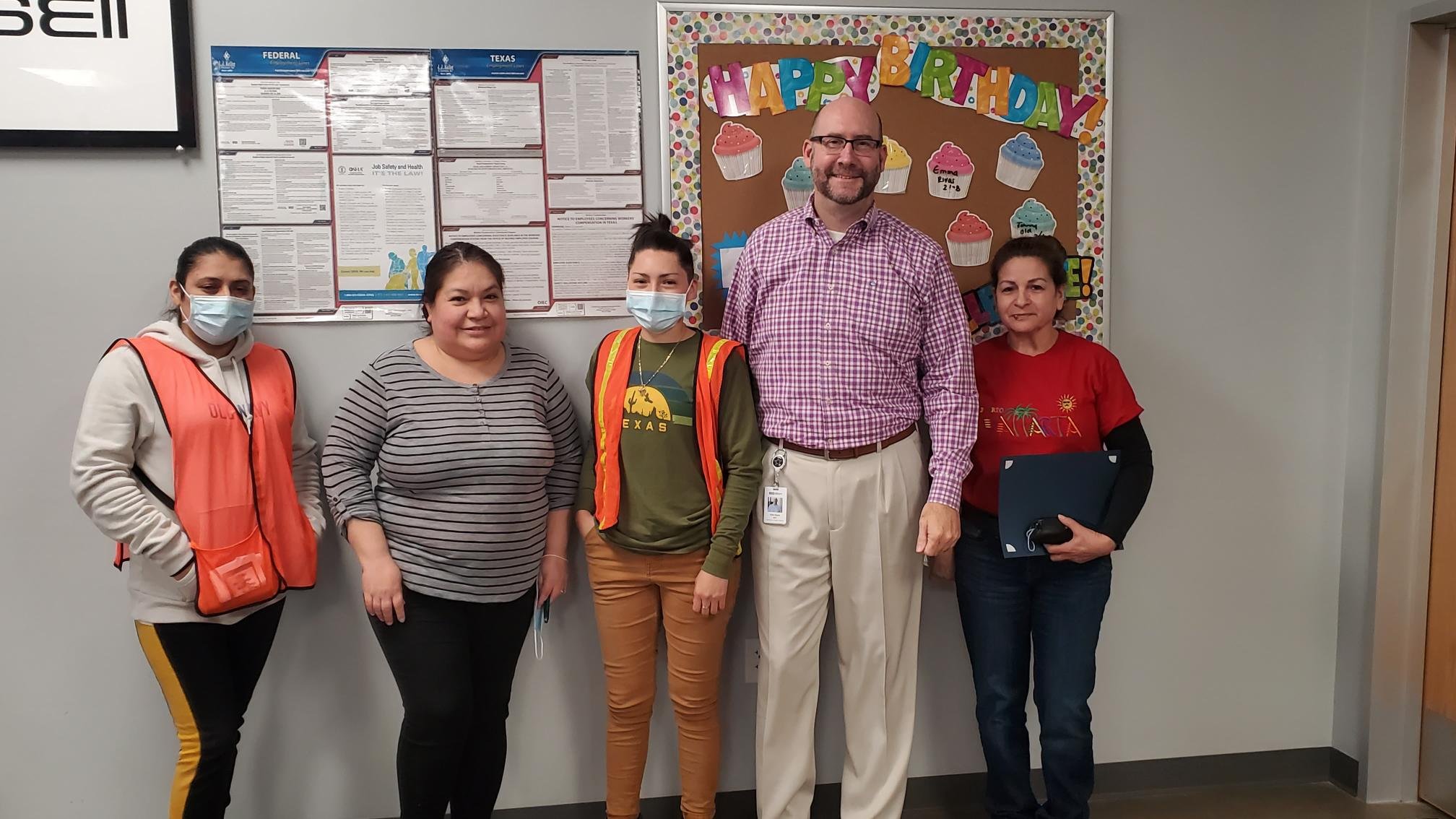 We look forward to our upcoming Town Halls in Hutchins and Wilmer, TX this month! For all our TSG associates—if you haven't participated in a Town Hall yet, talk to your General Manager so that your name can be placed on the list to be part of the next one!


---
The Shippers Group is a leading national third-party logistics company headquartered in Dallas, Texas with distribution facilities in Texas, Georgia, California, Florida, and Virginia totaling 13 locations and over 5.5 million square feet of space. In addition to warehousing and transportation services, the company provides contract packaging and e-commerce fulfillment to the food, consumer goods and automotive industries. The Shippers Group was founded in 1901 and today employs over 1,500 associates nationwide.