The Shippers Group's Pink Warriors came out on Saturday, October 26 at NorthPark Center in Dallas for a great cause. This year marks the 37th annual Susan G. Komen Dallas Race for the Cure. Because breast cancer impacts us all, TSG's Pink Warriors met early at 6am and braved the season's first chilly temperatures to help bring us one step closer to ending breast cancer forever.
Sporting pink t-shirts for the occasion designed by The Shippers Group's very own Monica Ortiz, the Pink Warriors had a great time along the 5K route.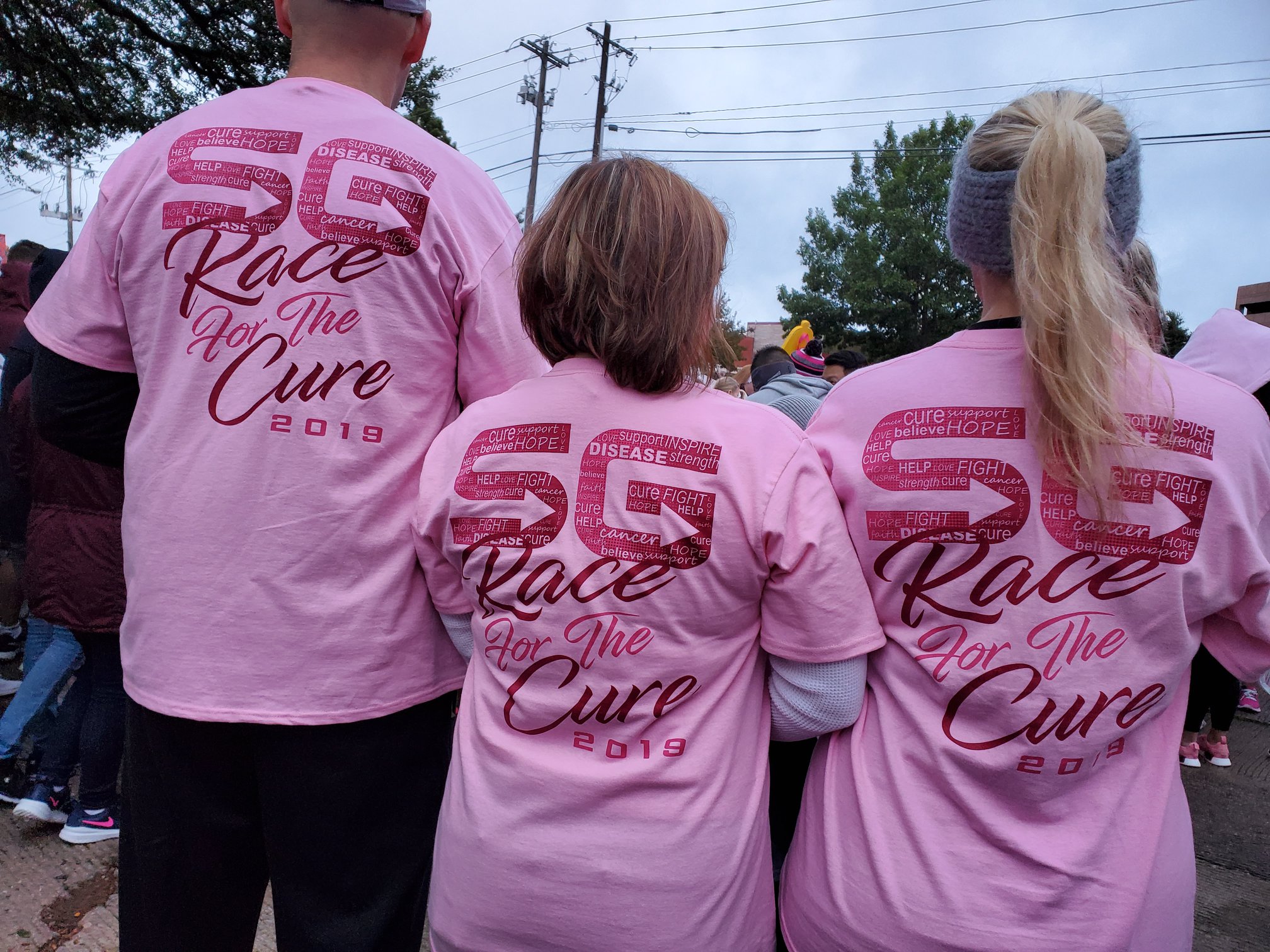 When asked what inspired The Shippers Group to participate in this event, Diane Villafana explained how, "We've all been touched by this disease either through the diagnosis of a family member, friend, co-worker, or our own. The race is a great opportunity to help raise funds and honor everyone who has fought the battle."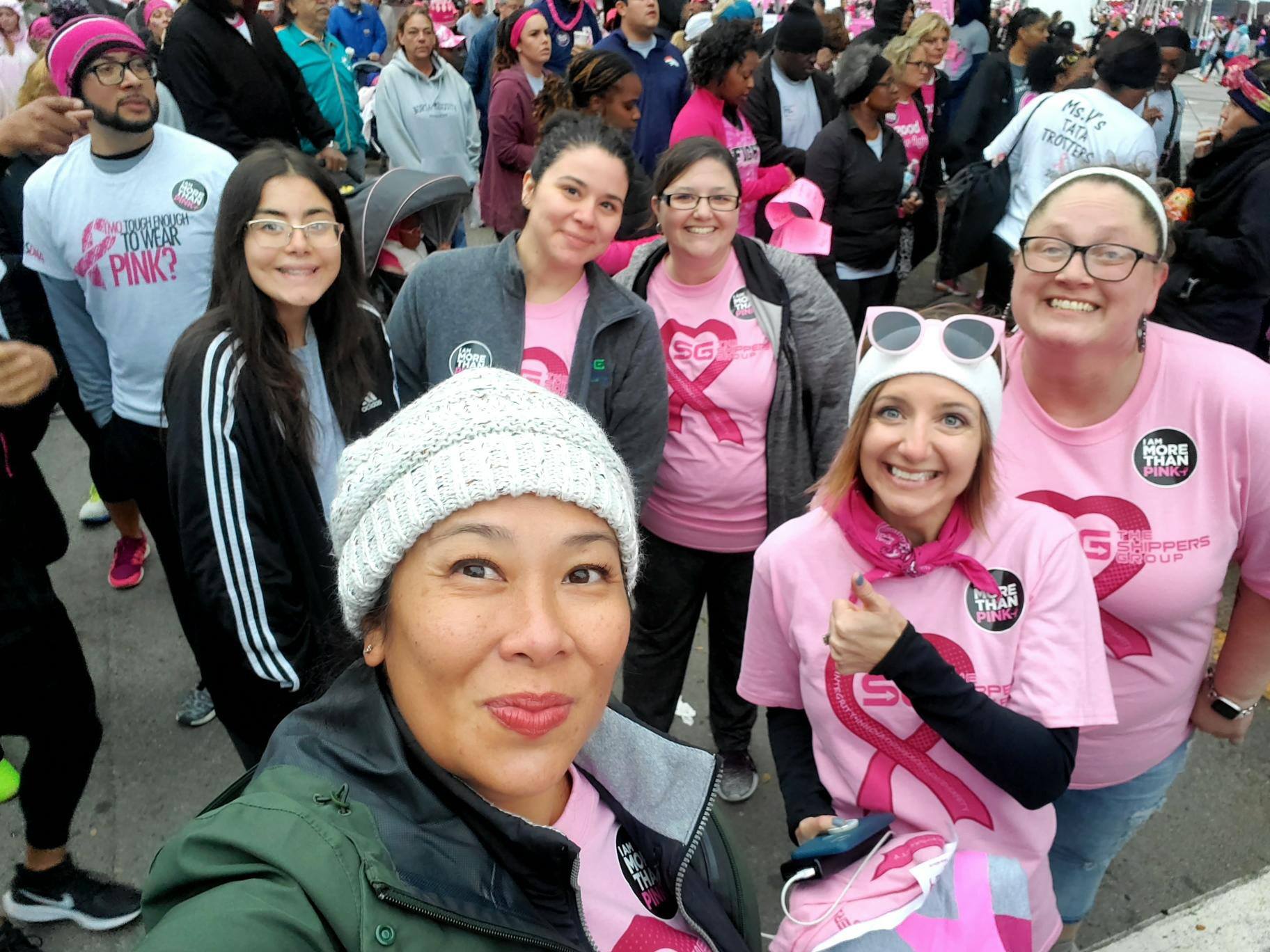 Dallas is home to the very first race when a few hundred women participated. Now 37 years later, thousands join in the fight against breast cancer. Donations fund vital breast cancer health education, screening, diagnostics, treatment, patient navigation, and transportation services to thousands of Dallas County residents who cannot afford breast health care.The remaining twenty-five percent goes to national breakthrough research.
For more information on how you can donate to the fight against breast cancer please visit their website by clicking here or to read about more recent ways in which The Shippers Group lives our core values through philanthropy, check out our blogs that highlight giving back.