National Hispanic Heritage Month is observed every year from September 15th to October 15th, and celebrates the histories, cultures, and contributions of American citizens whose ancestors came from Mexico, Spain, Central and South America, and the Caribbean.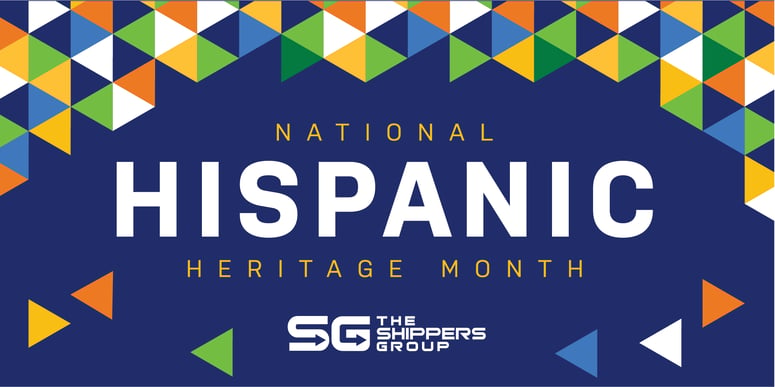 Originally celebrated as a week, the commemorative Hispanic Heritage Week was expanded to a month-long celebration in 1988 through legislation, and then signed into law by President Ronald Reagan. September 15th was chosen as the starting date for the commemoration because it is the anniversary of five Hispanic countries' independence: El Salvador, Honduras, Costa Rica, Nicaragua, and Guatemala—all who declared independence in 1821. In addition, Mexico, Chile, and Belize also celebrate their independence days on September 16th, September 18th, and September 21st, respectively. Also, Columbus Day or Día de la Raza falls within this 30-day period.
Hispanic Heritage Month is a time for Americans who identify as Hispanic to celebrate the traditions and history that is unique to their cultural background. Even if you aren't Hispanic, Latino, or Latinx, you can still seize the opportunity to learn more about the culture of the Spanish-speaking countries and territories honored through this month. Here's 12 Festive Hispanic Heritage Month activities you can try.
This year's theme—ESPERANZA: A CELEBRATION OF HISPANIC HERITAGE AND HOPE—invites us to celebrate Hispanic Heritage and to reflect on how great our tomorrow can be if we hold onto our resilience and hope. It encourages us to reflect on all of the contributions Hispanics have made in the past, and will continue to make in the future. It is also a reminder that we are stronger together.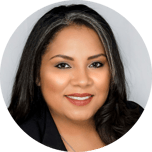 When asked about the significance of this month, our General Manager at Sand Lake, Melissa Sotomayor shared, "The meaning of Hispanic Heritage month in America has given me the opportunity to celebrate and educate others about my Puerto Rican culture and my family's personal traditions. During this month of Hispanic Heritage, my husband and I teach our children all there is to know about our upbringing through various dances and songs. My heritage being passed down to my children and future generations drives me to continue to teach my island's history to those I encounter. I am truly proud to be Boricua!"
During National Hispanic Heritage Month, we commemorate the countless contributions of more than 60 million Hispanic Americans to our culture and society. Hispanic Americans are the largest minority group in the United States today, and generations of Hispanic Americans have consistently helped make our country strong and prosperous. They contribute to our Nation beyond description. Hispanic Americans embody the best of our American values, including commitment to faith, family, and country.
Happy Hispanic Heritage Month!
---
The Shippers Group was founded in 1901 and today employs over 1600 associates nationwide. For more information on The Shippers Group, visit our services page.