Over the past two years we've become familiar with the terms 'low vacancy rates' and 'it's a seller's/landlord's market'. We have seen the vacancy rates drop from 5.1% in 2020 to 3.7% last year. So, what has caused this increase in demand and how is it effecting the market? Let's dive in!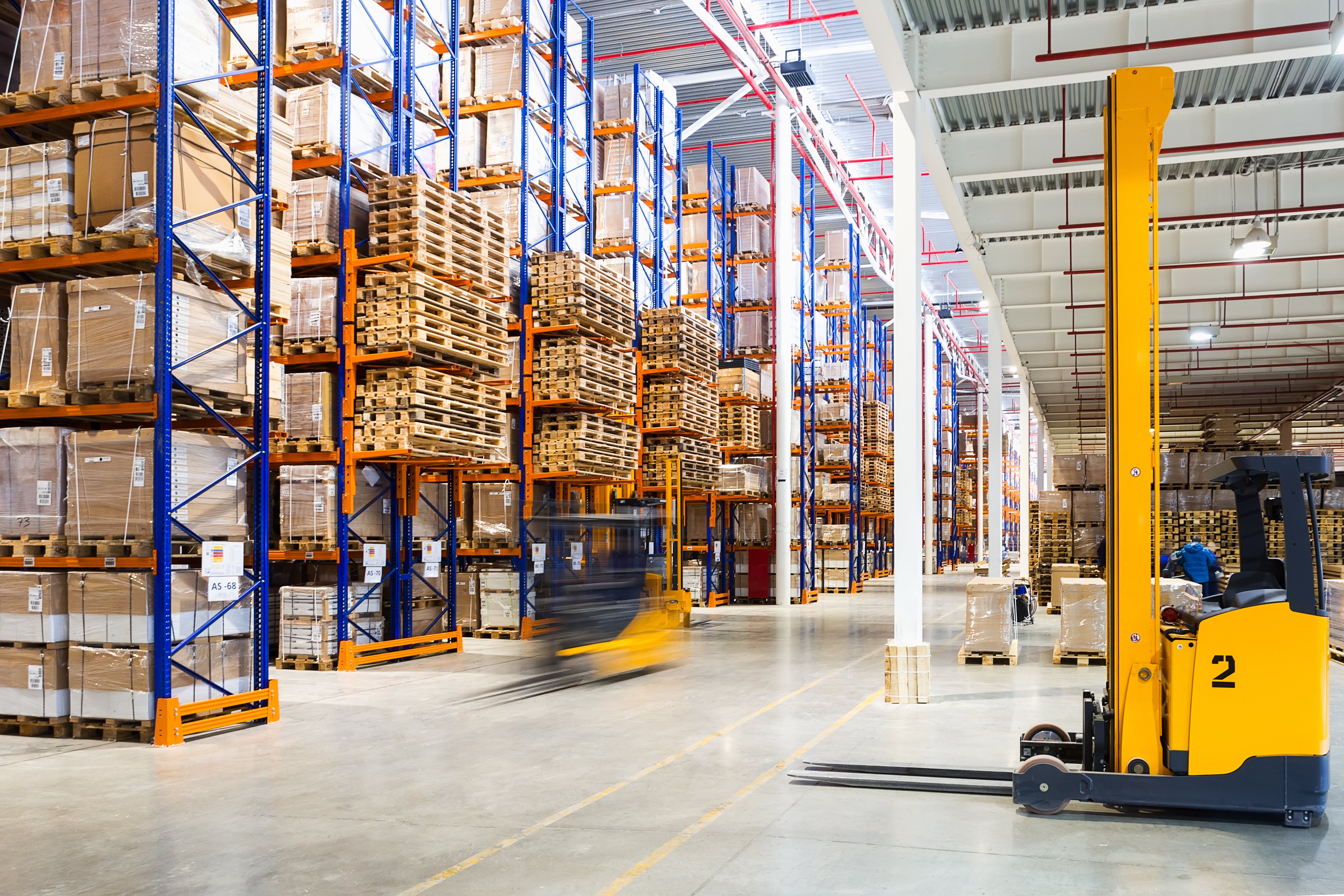 Rising Demand
Uncertain supply chains, increased lead times, and rising customer expectations have caused manufacturers to shift from Just-in-time (JIT) inventory to Just-in-case (JIC)" – creating the need for more storage. The pandemic accelerated the demand for home deliveries, and with that came higher expectations from the customer. With the majority of shoppers now expecting 2-day shipping, companies have also had to take this into consideration as they reevaluate and expand their warehousing footprint.
While warehouse square footage under construction has increased to try to keep up with this demand, there are several factors preventing this from being a sole solution. Labor shortages, the rising cost of steel, and the risk of stranded capital expenditure when demand softens have all caused constraints.
Acquiring leased square footage has become the preferred choice - as seen in the below figure from the CSCMP Annual State of Logistics Report - increasing by 29% in 2021. As a result, rental rates are increasing at a rapid rate. According to CBRE data reported by the Wall Street Journal, landlords are proposing rates that are up 25% compared to the rates being paid at the end of five-year contracts that expired in 2021.
With the scarcity and increased cost of storage space, logistics providers are taking several steps to manage the rising demand. Signing deals for new space before the ground is even broken or making customers commit to several year contracts have become the norm. Warehouse providers have also had to become more selective on new business they bring on and reassess their current business partners.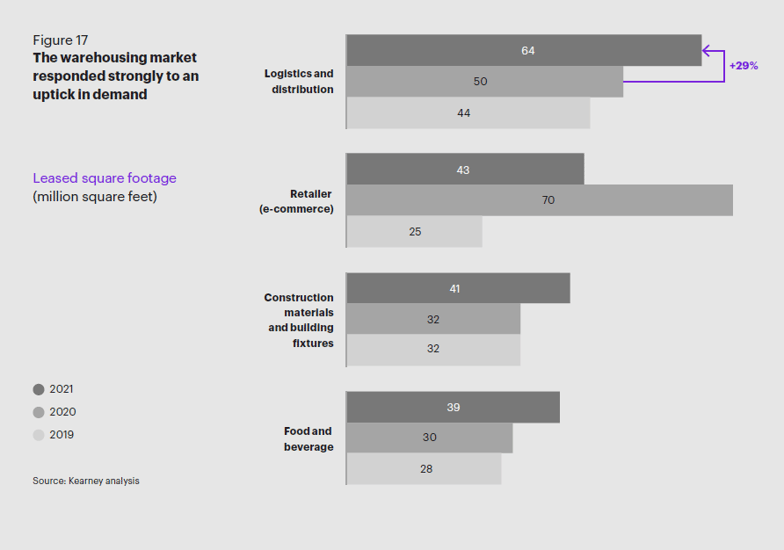 What's in Store?
According to Cushman & Wakefield's Q1 2022 U.S. Industrial Marketbeat, robust demand for industrial space will continue through the rest of 2022 and most likely 2023. By the end of this year, new supply is not anticipated to outpace annual demand, but it is expected to be closer. The supply in the pipeline will start delivering at a faster pace as some pandemic-related supply chain issues ease in the coming quarters.
For the time being, companies are focusing their attention on experimenting with new approaches to maximize the value of their warehousing. Adapting the configuration and purpose of facilities, investing in automation, and integrating with planning and transportation are all keys to succeeding through tight warehousing capacity, rising customer demands, and high costs.
---
The Shippers Group is a leading national third-party logistics company headquartered in Dallas, Texas with distribution facilities in Texas, Georgia, Florida, and Virginia totaling 11 locations and over 5.2 million square feet of space. In addition to warehousing and transportation services, the company provides contract packaging and e-commerce fulfillment to the food, consumer goods and automotive industries. The Shippers Group was founded in 1901 and today employs over 1,500 associates nationwide.