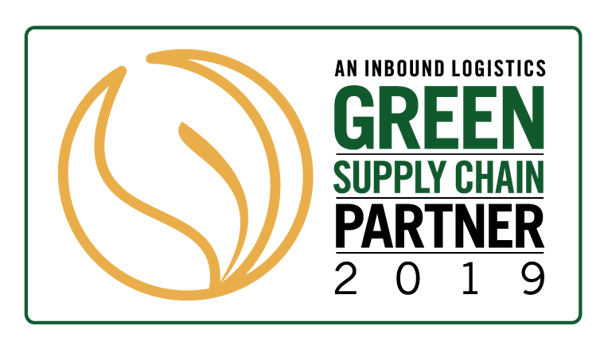 Inbound Logistics has named The Shippers Group as one of the top 75 leading company shippers can turn to when seeking green supply chain management partners, noting "Long term prospects for green operations are driven by younger consumers who are more willing to pay a premium for sustainable products. That trend makes the business case for green supply chains more solid than ever."
The Shippers Group has a history of focused efforts toward creating a greener supply chain and is recognized now for the third consecutive year as a G-75 Leading Green Company.
Green Initiatives:
Reduce greenhouse gas emissions
Use alternative fuels/energy sources
Reuse/recycle program
Use wastewater
Sustainable packaging
Energy-efficient lighting
High efficiency electric chillers
Occupancy sensor controls
Zero landfill
For more information on TSG's accolades and awards, please click here.