The Shippers Group is proud to announce the recent expansion of another facility located in Wilmer, Texas. Located right across the street from our other facility in Wilmer, this location adds an extra 110,000 square feet of space in the Dallas surrounding area. The addition of the facility brings TSG's total number of locations to 16, with 6.5 million square feet of multi-client and dedicated 3PL warehouse space.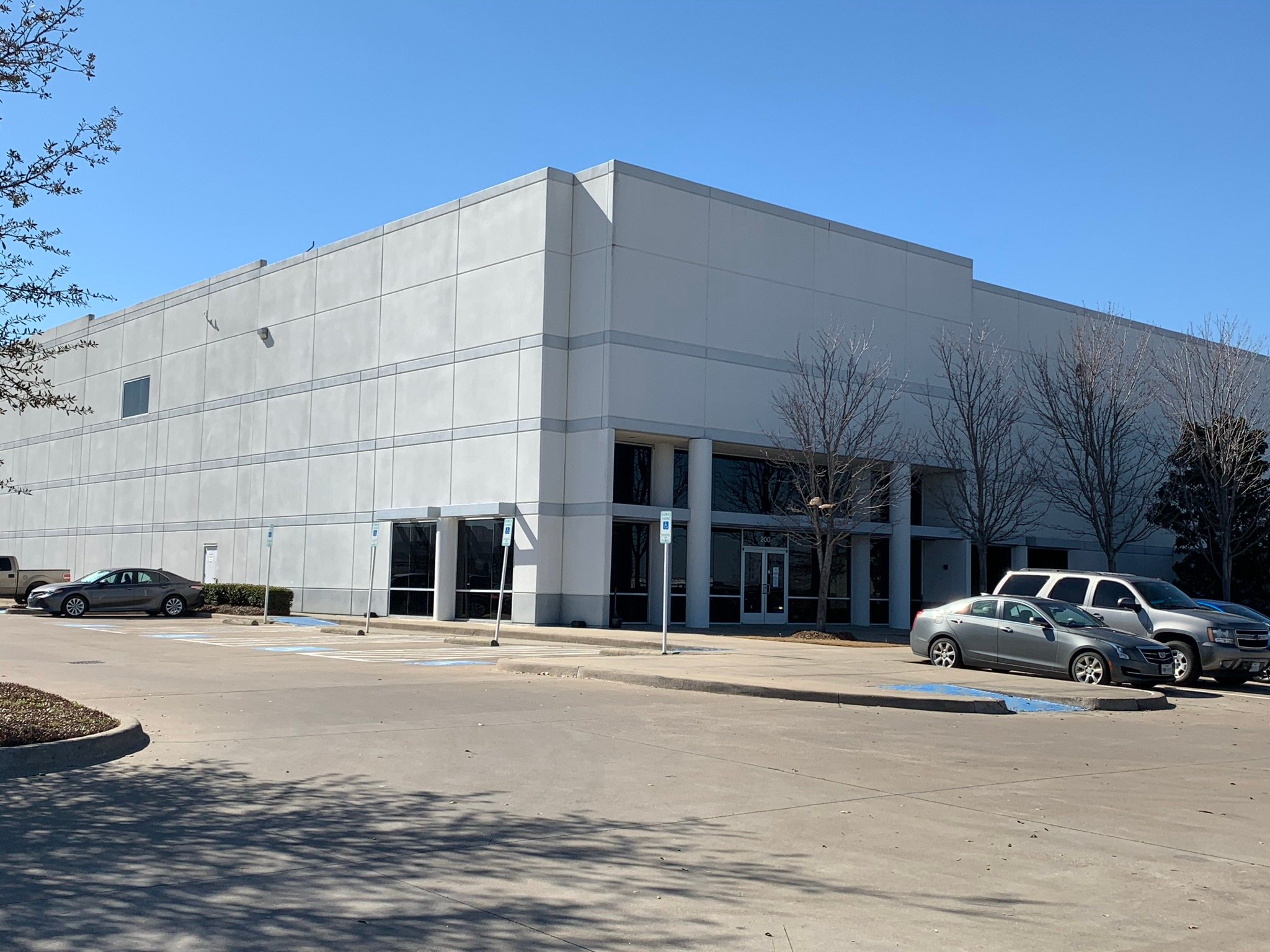 The food-grade operation is a dedicated facility to one of our long-term existing customers. With decades of experience and successful expansions with this customer, The Shippers Group was chosen as a proven partner to reduce their overall cost, while maintaining the highest level of service. The new facility is a mixing warehouse, serving as capacity relief to constrained warehouses in the region. Running 7-days a week, it is our fourth location for the customer.
At The Shippers Group, we rely on our legacy of hard work and ethical values to focus on what is important: Integrity, Innovation, Excellence, and Safety. These four core values are our foundation, and what accelerates our growth. We all share TSG President Rob Doyle's sentiment when he says, "We are grateful for this opportunity to grow and for the hard work and perseverance of our team here at The Shippers Group that accelerates this growth!"
---
The Shippers Group is a leading national third-party logistics company headquartered in Dallas, Texas with distribution facilities in Texas, Georgia, California, Illinois, Florida, and Virginia totaling 16 locations and over 6.5 million square feet of space. In addition to warehousing and transportation services, the company provides contract packaging and e-commerce fulfillment to the food, consumer goods and automotive industries. The Shippers Group was founded in 1901 and today employs over 1,500 associates nationwide.