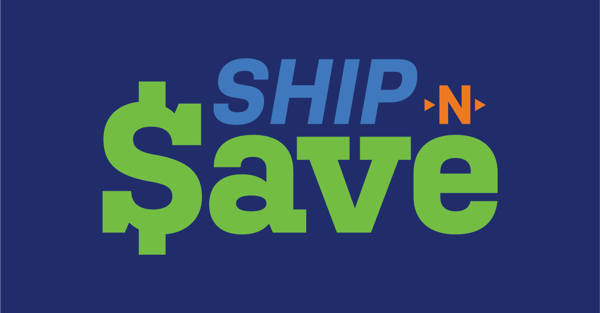 Ship.n.$ave is the new Less-than-Truckload shipping program of The Shippers Group. Available to all Shippers Group customer's, Ship.n.$ave is a software platform that offers rates from multiple LTL carriers. It's a convenient option for LTL shipping with competitive pricing and high quality service.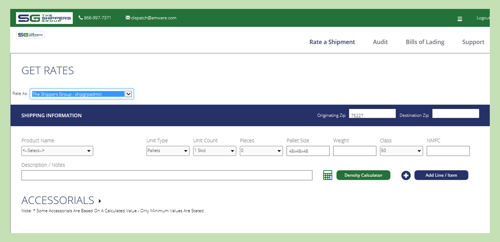 Shippers benefit from volume discounts of dozens of LTL carriers. You'll find the LTL carrier with the lowest cost and view transit route options along with expected delivery dates. Beyond choosing the right LTL carrier for your shipment, you will be able to track and trace your shipments, audit freight bills and payment, customize reporting, and manage claims.
This money saving application is available to all customers of The Shippers Group and your freight does not have to originate from a TSG location. Use it for all your LTL shipping regardless of point of origin. To start saving and for more information about Ship.n.$ave, please contact us at info@shipperswarehouse.com.