The Shippers Group Supplies Quality Contract Beverage Packaging Services to Meet Your Goals
The Shippers Group's contract packaging operations provides case packing, cartoning, and labeling services for the beverage industry. Let's explore the Craft Beer industry and how The Shippers Group is contributing to its growth.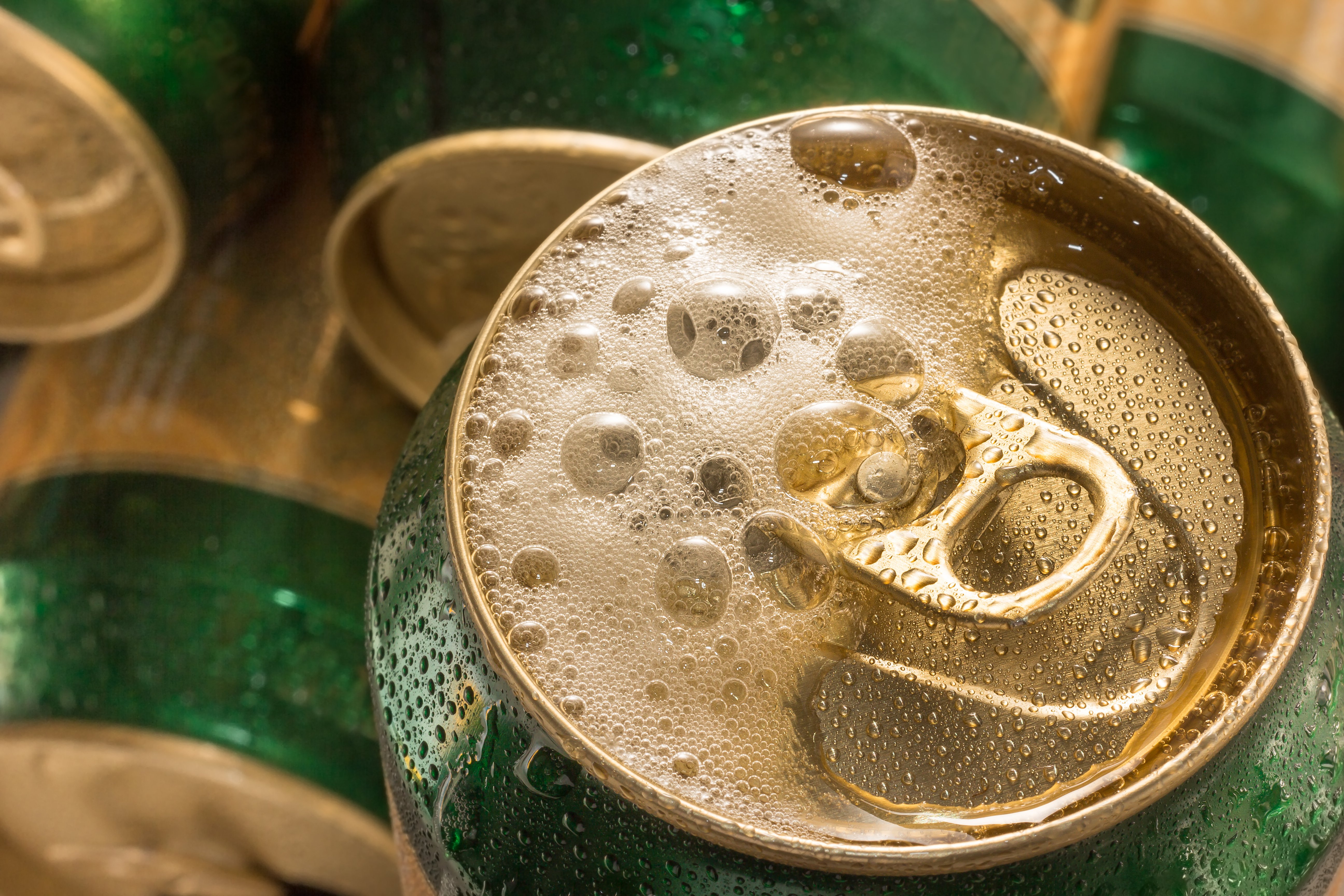 The Craft Beer industry got its start in the 1960's and has become a key segment of the beer brewing industry. Small independent brewers began to grow in numbers during the 1970's when home brewing beer became popular. In the 1990's the industry expanded again with the popularity of microbreweries. Today the craft beer market is growing at a rate of about 14% annually. There are approximately 7,000 breweries in the U.S.
The Shippers Group serves these three distinct market segments within the Craft Beer industry:
Microbreweries – Limited specialty beer production and local distribution

Regional Breweries – Just as the name implies with production sufficient to meet the demand of a fixed geographical region

Contract Brewing Companies – One who provides brewing capacity for another
Top 5 Reasons to Rely On The Shippers Group for Your Beverage Packaging Needs:
Beer, Hard Seltzer, Pre-Mixed Cocktails and Soda

: We provide affordable and innovative packaging solutions.

Automatic Equipment and Processes Speed Packaging

so clients can focus on brewing.

Cartoners and Case Packers

combine multiple SKUs, hot melt glue, seal and label cartons.


Custom Club Packaging, Multi-Packs, and Variety Packs

so you can conquer the market.


Warehousing, Inventory Management, and Order Fulfillment

because we are the experts.
The Shippers Group's Third-Party Contract and Secondary Packaging operations help to outsource beverage packaging operations and are designed with attention to detail to deliver quality packaging and speed to market. For more information on the distinct beverage packaging offerings that the The Shippers Group has to offer, visit our Beverage Packaging Services page.