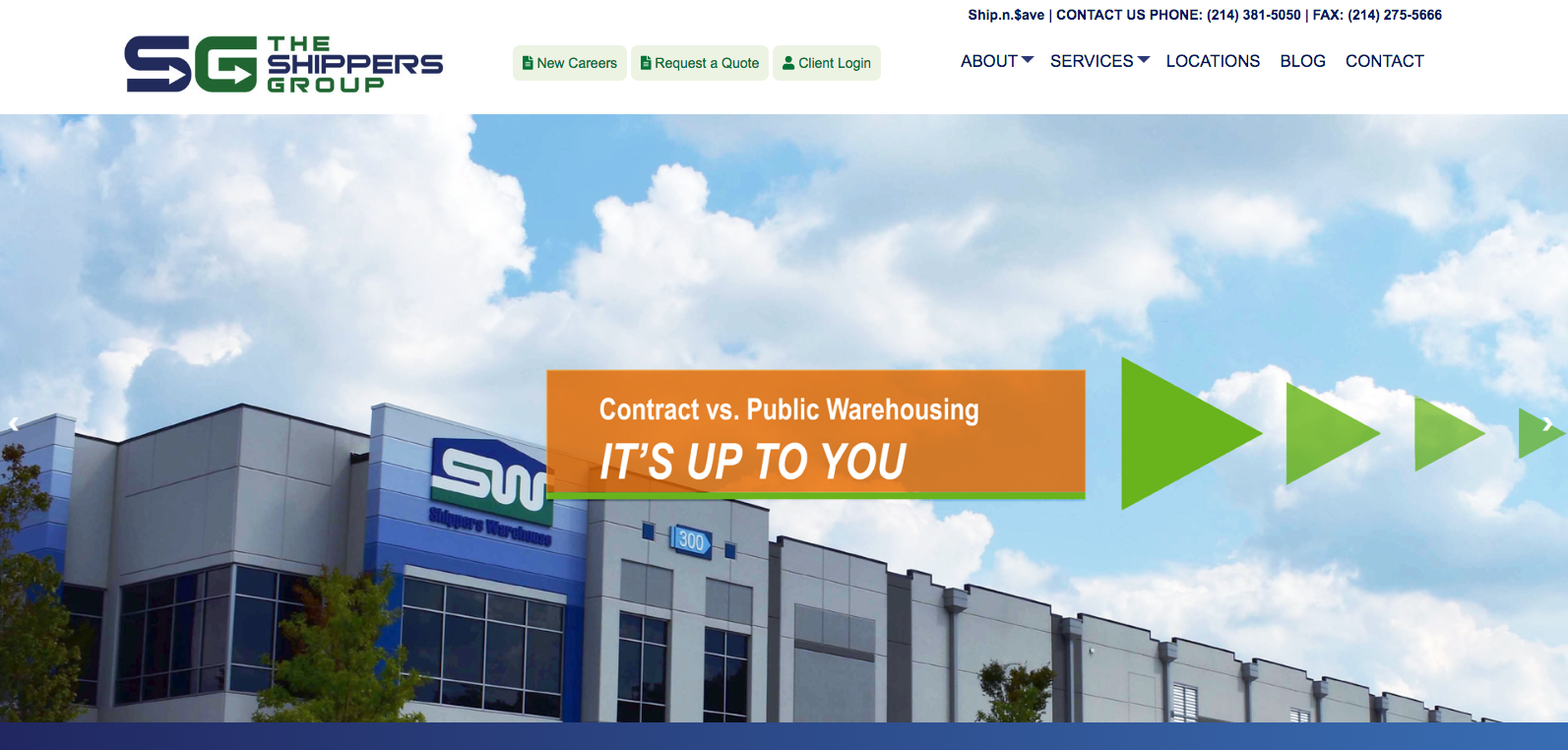 The Shippers Group is pleased to introduce its new website www.theshippersgroup.com. The updated look is another step in the company's renaming and rebranding.
"This new website represents the company as it currently stands and the growth that we have experienced in recent years," says Rob Doyle, president of The Shippers Group. The enhancements extend from the homepage to the interior pages with updated content and tools. Upon navigating the new website, users will notice these highlights.
The website continues to have a customer portal where clients can manage their accounts and inventory as well as request a quote and contact forms. TSG encourages all visitors to follow and like them on Facebook, LinkedIn and Twitter as well.
"This website is reflective of many new programs and enhancements TSG has initiated this year. We continuously evolve as the industry shifts and clients' needs become more specialized. We are excited to show the world our style and approach to customer service, innovation, operations and business management," says Doyle.