The Shippers Group is a 3PL warehousing company that also enables CPG companies to have a total outsourced model for contract packaging. We package products according to our customers' specifications while also eliminating the additional transportation and handling costs associated with moving the product across multiple supply chain links.
As an industry leader in food and consumer goods packaging, The Shippers Group provides an assembly of variety packs, point-of-sale displays, club packs, kitting, and more:
CLUB PACKS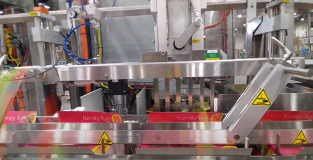 DISPLAY BUILDS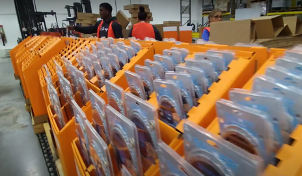 BEVERAGE MULTI-PACKS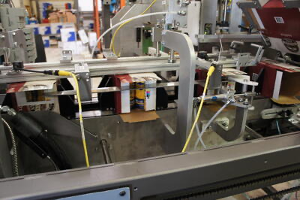 SNACK VARIETY PACKS & BAG SEALING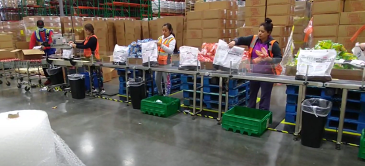 Whether your needs are for daily large-scale production runs or small projects, The Shippers Group has what you need. We have packaging equipment, experienced labor, production, and warehouse space to handle packaging of multiple SKUs and variety packs. Our automatic equipment and variety pack processes are managed by experienced personnel implementing lean processes to successfully carry out co-packing projects.
The Shippers Group is your source for total turnkey packaging and distribution. Contact us today to learn more about how we can help with your contract packaging needs.
---
The Shippers Group is a leading national third-party logistics company headquartered in Dallas, Texas with distribution facilities in Texas, Georgia, Florida, and Virginia totaling 10 locations and over 4 million square feet of space. In addition to warehousing and transportation services, the company provides contract packaging and e-commerce fulfillment to the food, consumer goods and automotive industries. The Shippers Group was founded in 1901 and today employs over 1,500 associates nationwide.