The Shippers Group is right there, where and when you need us. When an existing customer had an immediate need to open an additional distribution operation within their network, The Shippers Group was able to respond quickly to meet their need in Grand Prairie, TX. In fact, within 3 days of finalizing an agreement with their customer, TSG was up and running in Grand Prairie.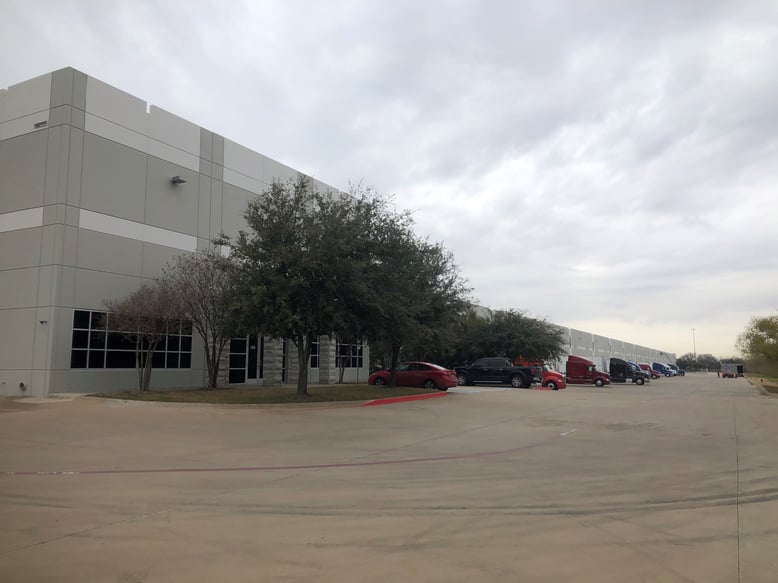 Built in 2009, the building is 300,000 square feet and is a dedicated distribution facility for one customer. Under the leadership of Senior Operations Manager J.T. Schaffer, the facility is operational on 1 shift Monday through Friday. Goods distributed from this location are primarily destined for Sam's Clubs and Walmart across the southern region of the United States.
John Dennington, VP of Operations for The Shippers Group had this to say, "Our ability to get this operation underway so quickly by responding immediately to our customer's urgent need is an example of TSG's flexibility and dedication to do what it takes to help our customers meet the needs of their customers."
The Shippers Group is a leading national third party logistics company located in 5 states serving over 200 customers in 5.3 million square feet of distribution space. In addition to 3PL warehousing services, the company also provides contract packaging, ecommerce and transportation management services.
Learn more about The Shippers Group's locations and services by clicking here.