"Town Hall meetings continue albeit under our new normal conditions" spoke Rob Doyle, President after his Town Hall meetings last week with our Dallas team. "Great conversations with front line personnel on how we can continually improve here at TSG and truly be the employer of choice."
In early March these group gatherings had to come to a halt as we put our employees' health and safety first. We are back in action, though, and taking all necessary health precautions by social distancing, wearing masks, and limiting the number of attendants in the room.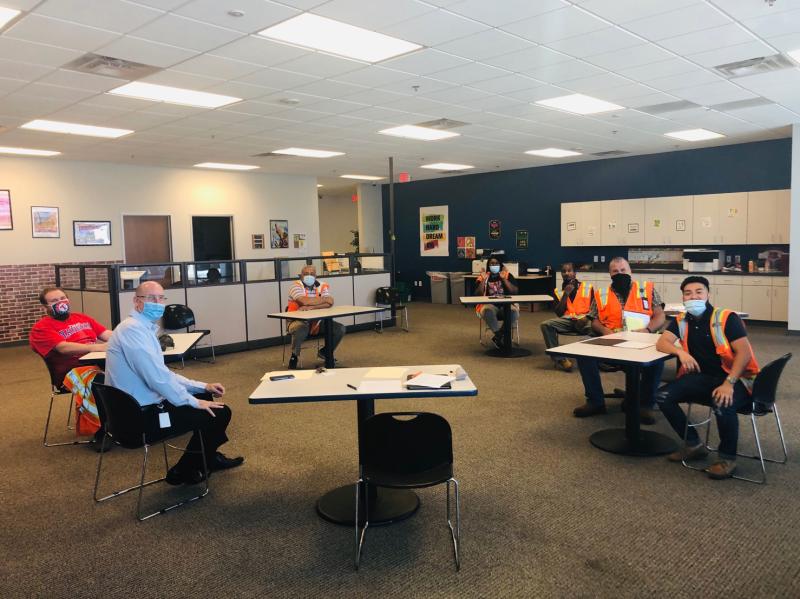 Rob started Town Hall meetings with the purpose of gaining insight from the perspective of associates and initiating improvements for associates and for our customers. These meetings are held across all 13 locations and representatives from all functional areas within the company attend.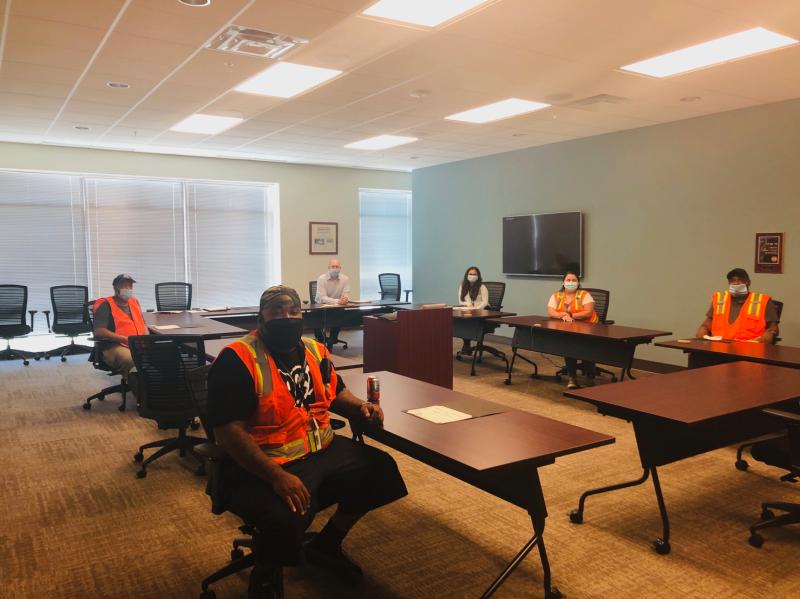 As an employee-centric company, we value our employee's input and realize their ideas are essential in making improvements. Therefore, it was crucial to get these meetings started back-up. Our Town Halls encourage ideas, creativity, free-flowing communication, and innovation. They are a vital part of our success and we look forward to our upcoming meetings in Georgia and Virginia next month!
---
The Shippers Group is a leading national third party logistics company located in 6 states. In addition to 3PL warehousing services, the company also provides contract packaging, ecommerce and transportation management services.
Learn more about The Shippers Group's prevention and response to COVID-19 by clicking here.