The Shippers Group Associates participated in No-Shave November this year to bring awareness to Men's Health during the month of November.
No-Shave November is a month-long journey during which participants forgo shaving and grooming in order to evoke conversation and raise cancer awareness. In honor of helping raise awareness about serious cancers, a movement known as "Movember" and No-Shave in November, is recognized to encourage friends and family to get screened for prostate and testicular cancer – two cancers that can be treated with early detection.
The goal of No-Shave November is to grow awareness by embracing our hair, which many cancer patients lose, and letting it grow wild and free. The campaign encourages men to donate the money they would typically spend on shaving and grooming to educate about cancer prevention, save lives, and aid those fighting the battle.
Check out our TSG associates at our Wilmer site who have grown their facial hair to help us spread awareness with their rocking new looks!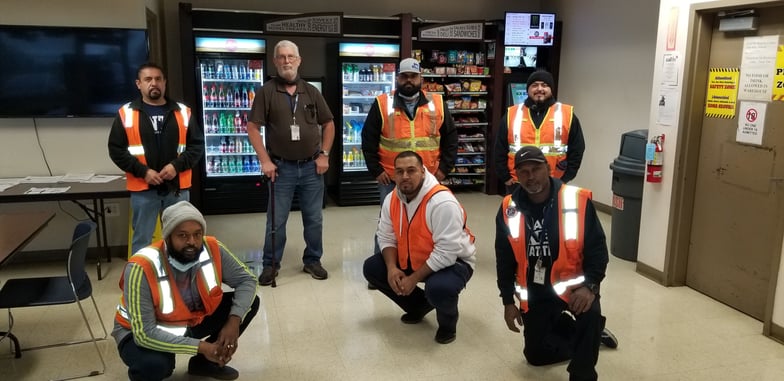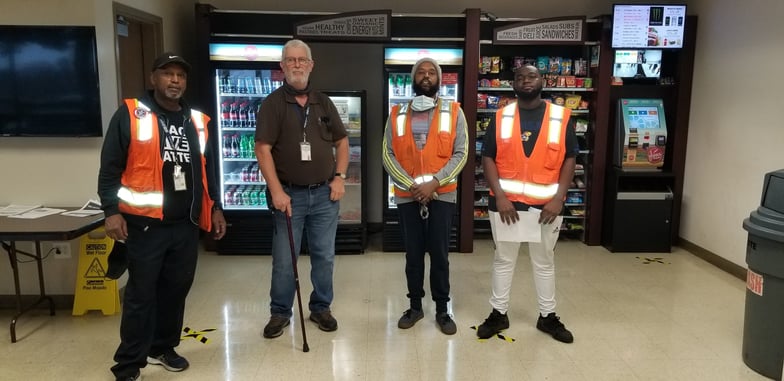 ---
The Shippers Group was founded in 1901 and today employs over 1400 associates nationwide. For more information on The Shippers Group, visit our services page.