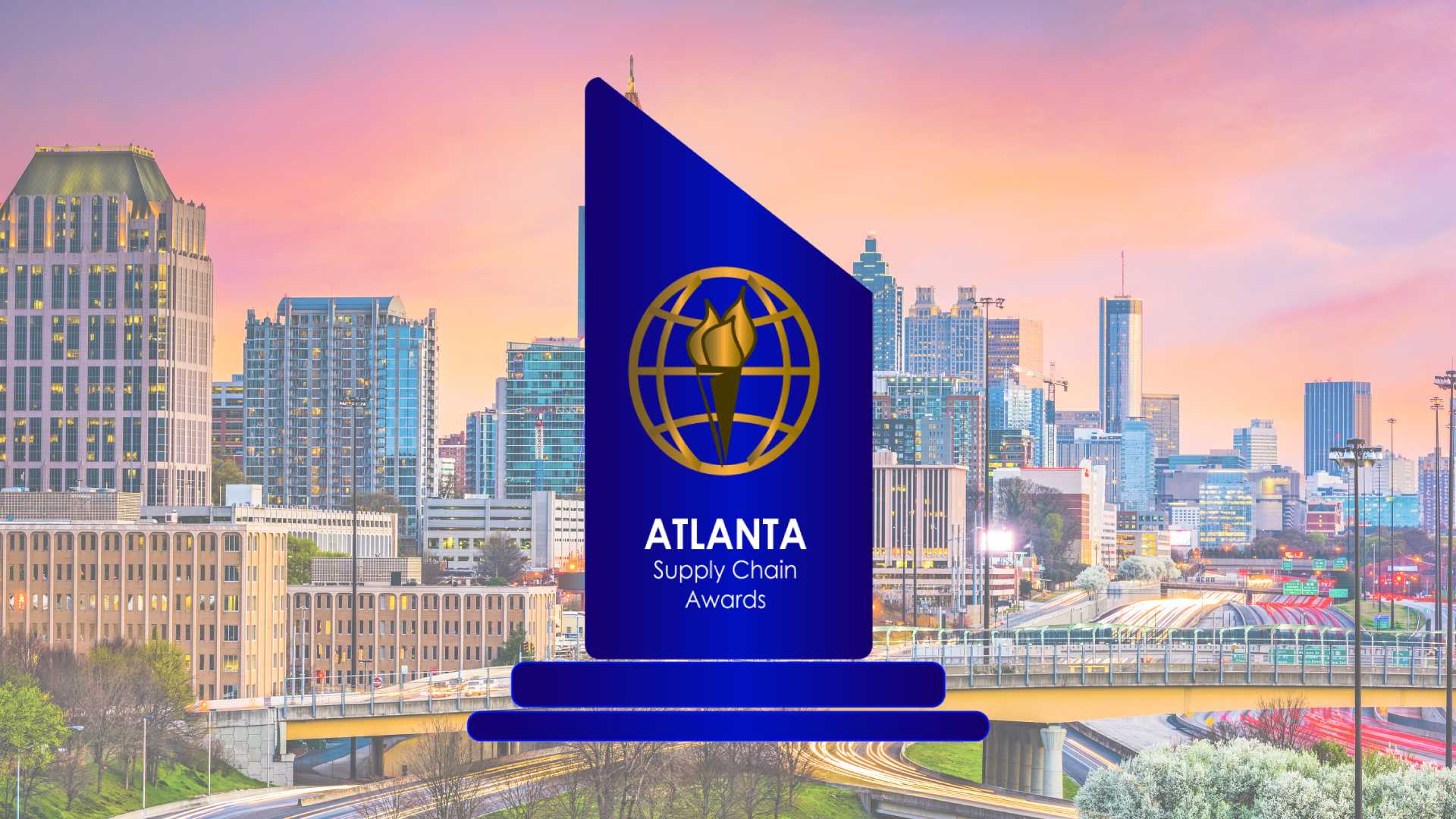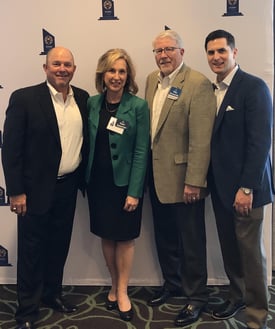 The Shippers Group was present on Tuesday, March 12 for the inaugural event of The Atlanta Supply Chain Awards. The event was hosted in part by the Council of Supply Chain Management Professionals Atlanta Roundtable as well as APICS Atlanta and Metro Atlanta Chamber of Commerce. Dedicated professionals and outstanding organizations who are leading the way in the logistics industry were spotlighted in the Atlanta Supply Chain Community. A portion of proceeds from the event will benefit local scholarship programs.
Pictured are CSCMP Atlanta Roundtable Board Members David Maddox, Robin Siekerman, Wiley Sommerville and Barry Leff.
For more information on industry events, follow us on social media!