Integrity | Innovation | Excellence | Safety. These are the Core Values of The Shippers Group. Our company was built around these values and to this day they still act as the foundational strength of our strategies. Today we are highlighting our commitment to Safety. There is no compromising when it comes to Safety - It is our priority both to our associates and to our customers' product. That is why we are proud to announce that our Gretna, VA facility has gone 1,000 days without incident or accident!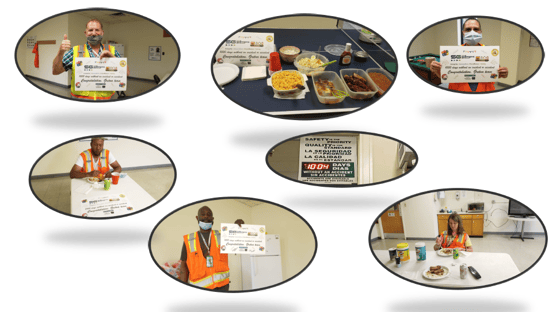 To celebrate this monumental milestone, a celebratory luncheon was held last Friday at our Gretna location. Ben Pierce, Operations Manager commented "The food was great along with the company and conversation." Confident in their team, he continued to say, "Our next luncheon is planned at 2,000 days."
We are proud to have such hard-working associates who everyday strive to keep us centered around our core values. Job well done to our Gretna team!
---
The Shippers Group is a leading national third party logistics company located in 6 states. In addition to 3PL warehousing services, the company also provides contract packaging, ecommerce and transportation management services.