In recognition and celebration of African American History Month, several Shippers Group associates were asked, "What does African American History Month mean to you?" Over the next week, we will be sharing the inspiring, educational, and passionate responses we received. Today, we feature Ionie Farquharson, Human Resources Assistant.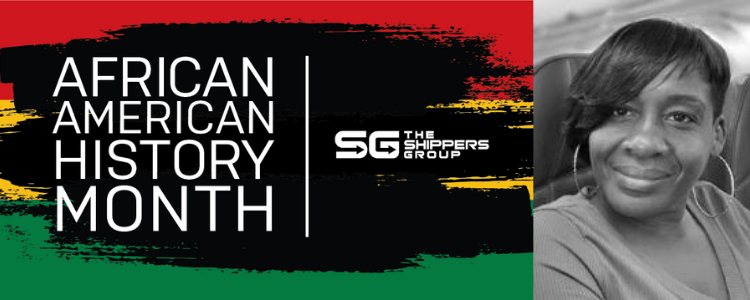 Black History Month to me is a time to celebrate the contributions and recognize and honor men and women of color who have fought diligently and selflessly for equality. It is a celebration of their hard work, which has paved the way for other people of color to be able to obtain better jobs, education and lifestyles.

It is also a time to teach the children about the contributions that people of color have made. Usually, some of these important historical facts are not taught in the educational system. For example, Garrett Morgan invented the 3-position traffic light we are all familiar with, Dr. George Grant invented the golf tee, and Sarah Boone invented the ironing board, just to name a few.

In a nutshell, it is a time of enormous pride!
Stay tuned throughout the last week in February for more featured blogs from our wonderful associates!
The Shippers Group is a leading national distribution company with 12 operations in 5 states. The company employs about 1,200 associates. For more information, check out our Services page and let us know how we can help you!