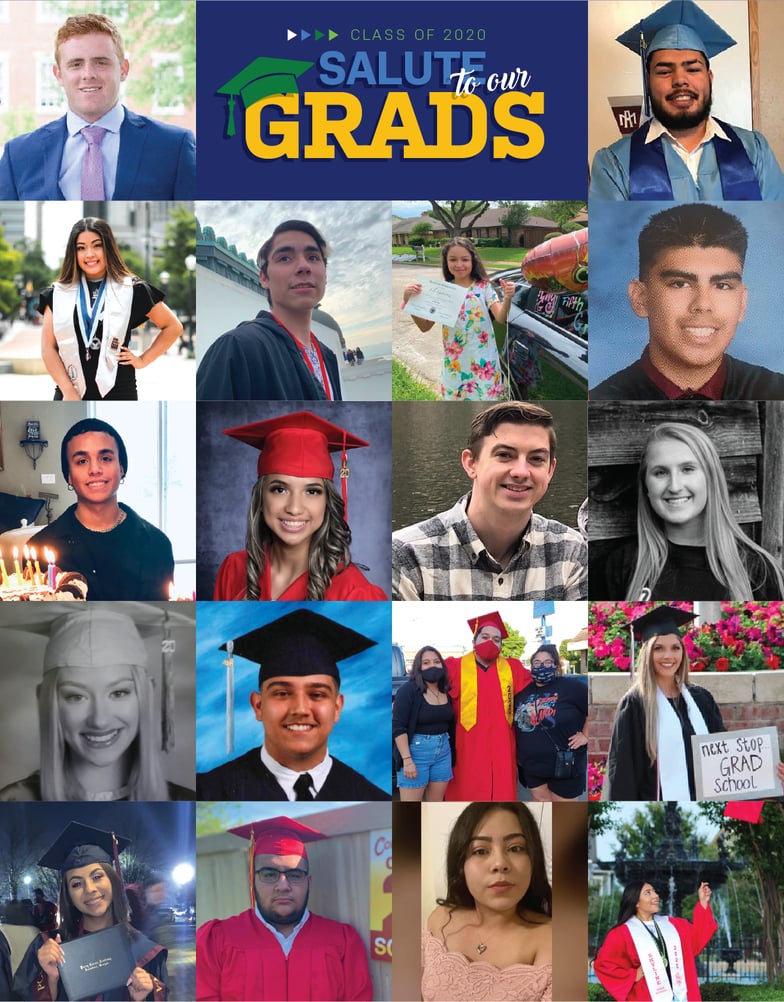 Thanks to COVID-19, the pomp and circumstance of graduations looks a little different for the Class of 2020.
With many ceremonies postponed and some cancelled altogether, at The Shippers Group we salute the Class of 2020 as they find new ways to celebrate their accomplishments and the exciting journey that awaits them.
The only impossible journey is the one you never begin.
- Anthony Robbins
To the class of 2020, we send our best wishes for growth and discovery, as you continue to pave your own way to rewarding and fulfilling careers and endeavors!
Congratulations!
---
To learn more about TSG team, click here.