To keep things merry and bright, The Shippers Group celebrated the holiday season last week with a full week of Holiday Happy Fun Days! Each day last week we asked our associates, companywide, to participate in the fun by dressing up and wearing a different piece of holiday clothing each day. Check out some of our team's participation below!
Monday: Christmas Sock Day
Wintergreen-1, Texas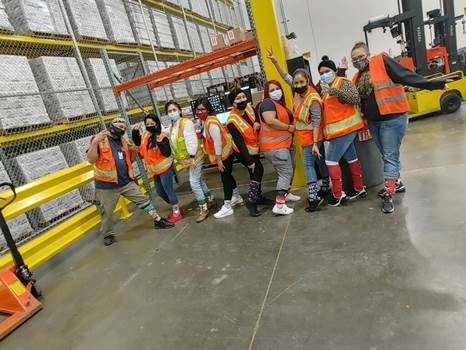 Tuesday: Plaid Day
Wimer, Texas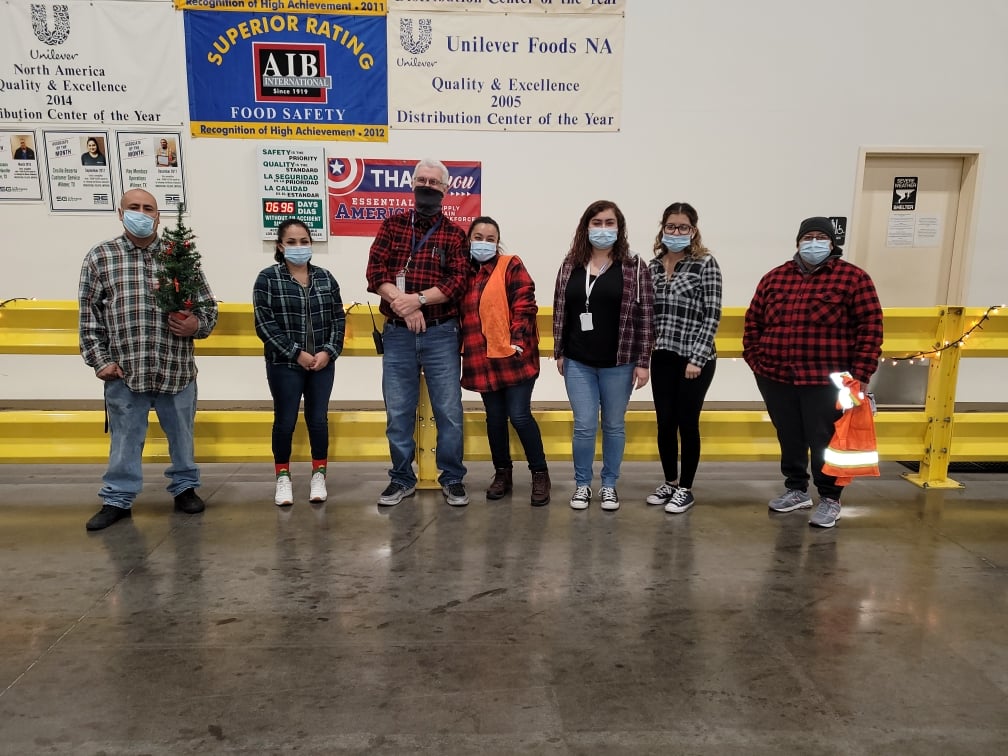 Wednesday: Christmas Hat Day
Jonesboro Packaging, Georgia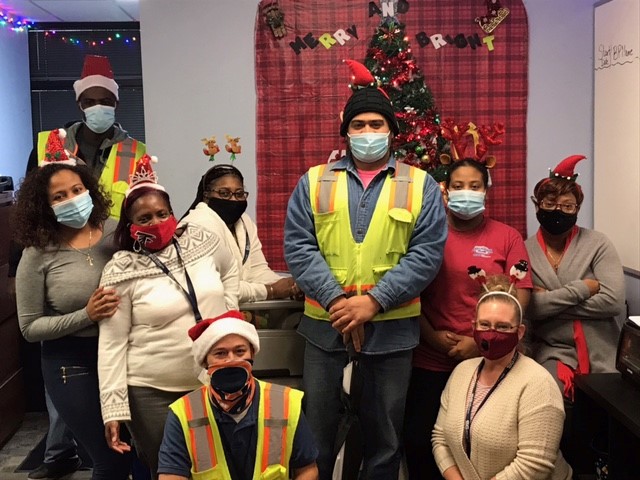 Thursday: Ugly Sweater/Tacky Day
Wintergreen-1 (AM Shift), Texas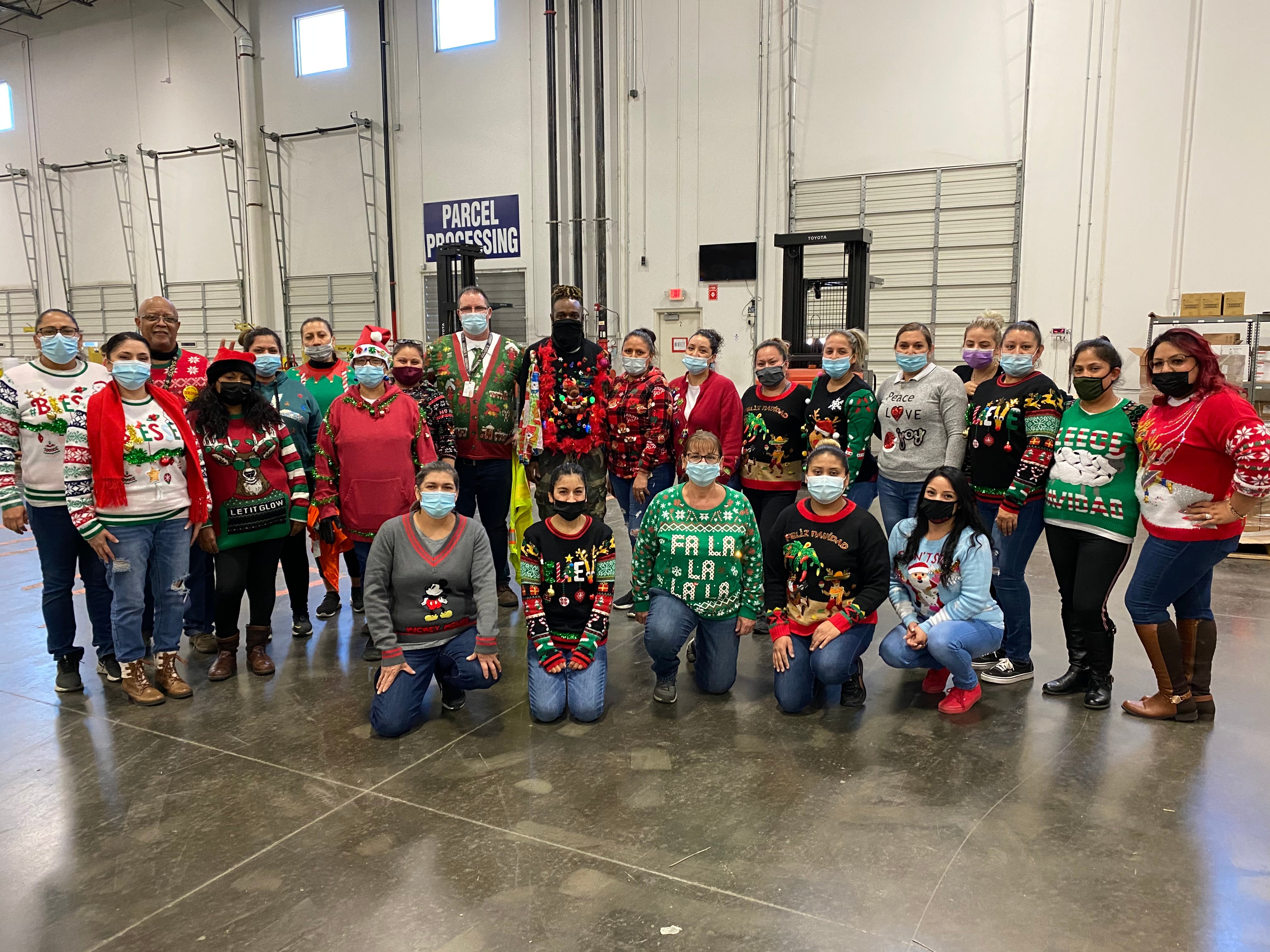 Friday: Santa Day
Bolingbrook, Illinois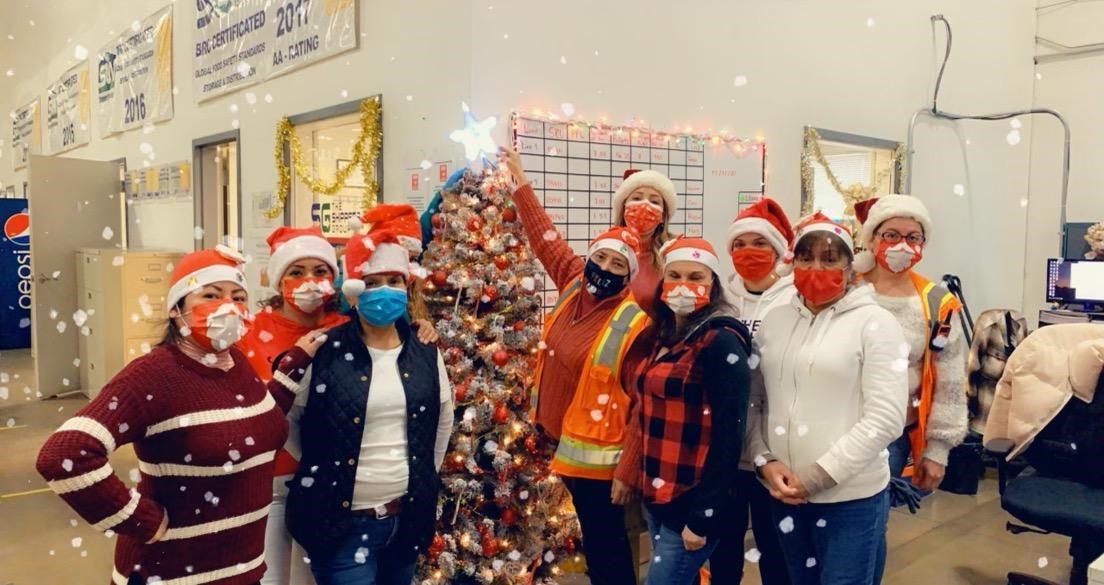 The week was filled with holiday fun, activities, contests, and snacks, and to wrap up the week, each facility also had a catered holiday luncheon. These associates have gone above and beyond this year to ensure the steady flow of essential goods to our communities and we wanted to show our appreciation. Their hard work and perseverance throughout it all are what makes The Shippers Group great!
This year may have thrown us a curve ball, but one thing it can't do is dim our Christmas spirit!!
From your friends at The Shippers Group, have a safe and happy holiday!
---
The Shippers Group was founded in 1901 and today employs over 1400 associates nationwide. For more information on The Shippers Group, visit our services page.