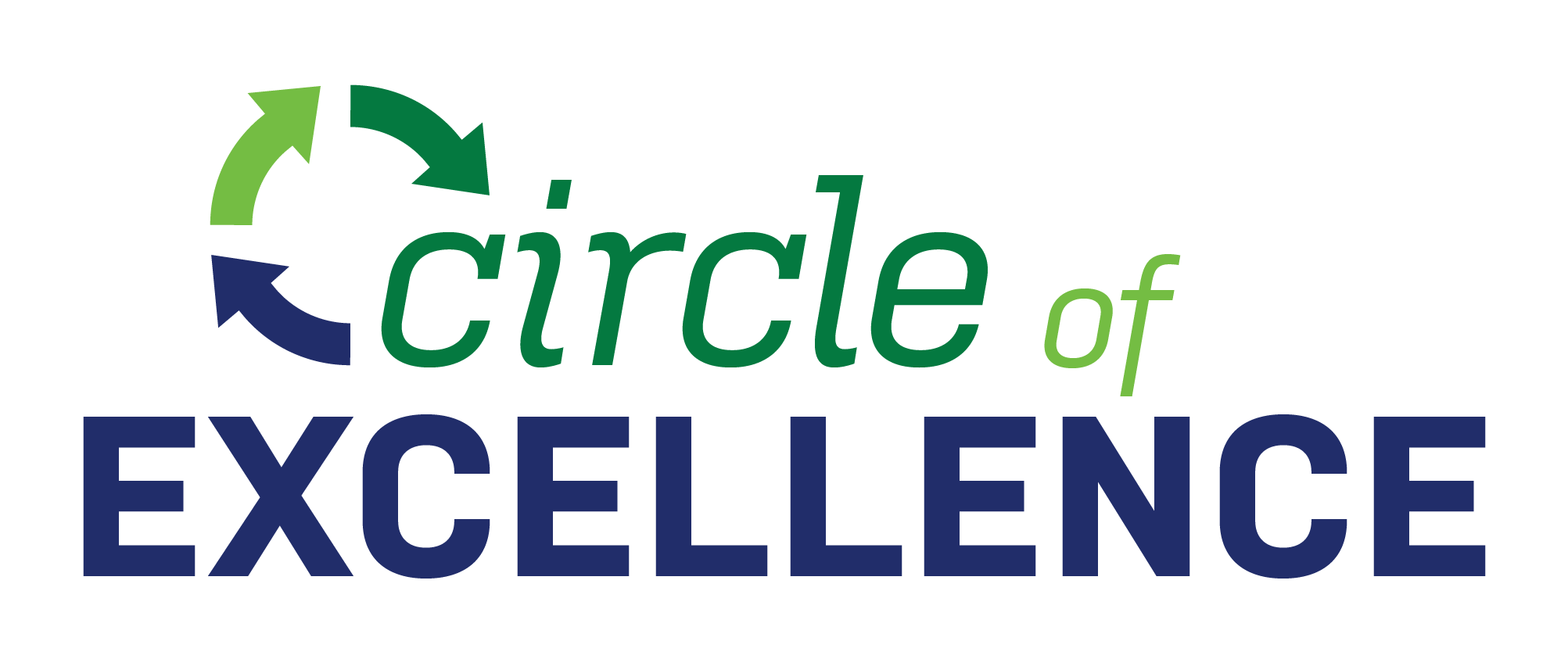 We would like to congratulate all the 2018 associates of the month. Their dedication to their jobs, team approach to work and team spirit are what make them Excellent!
---
REGION 1 (TEXAS)
Jorge Cervantes—Wintergreen /January
Juan Gutierrez—Wintergreen / February
Carlos Lozano—Wilmer / March
Stephanie Corpus—Forney / April
Maria Magana—Grand Lakes / May
JoEllen Whitehurst—Wintergreen / June
Jesus Nunez—Forney / August
Mario Fuentes—Forney / September
Charles Gaudet—Wintergreen / October
Ernesto Romo—Wilmer / November
Terrance Rashid—Grand Lakes / December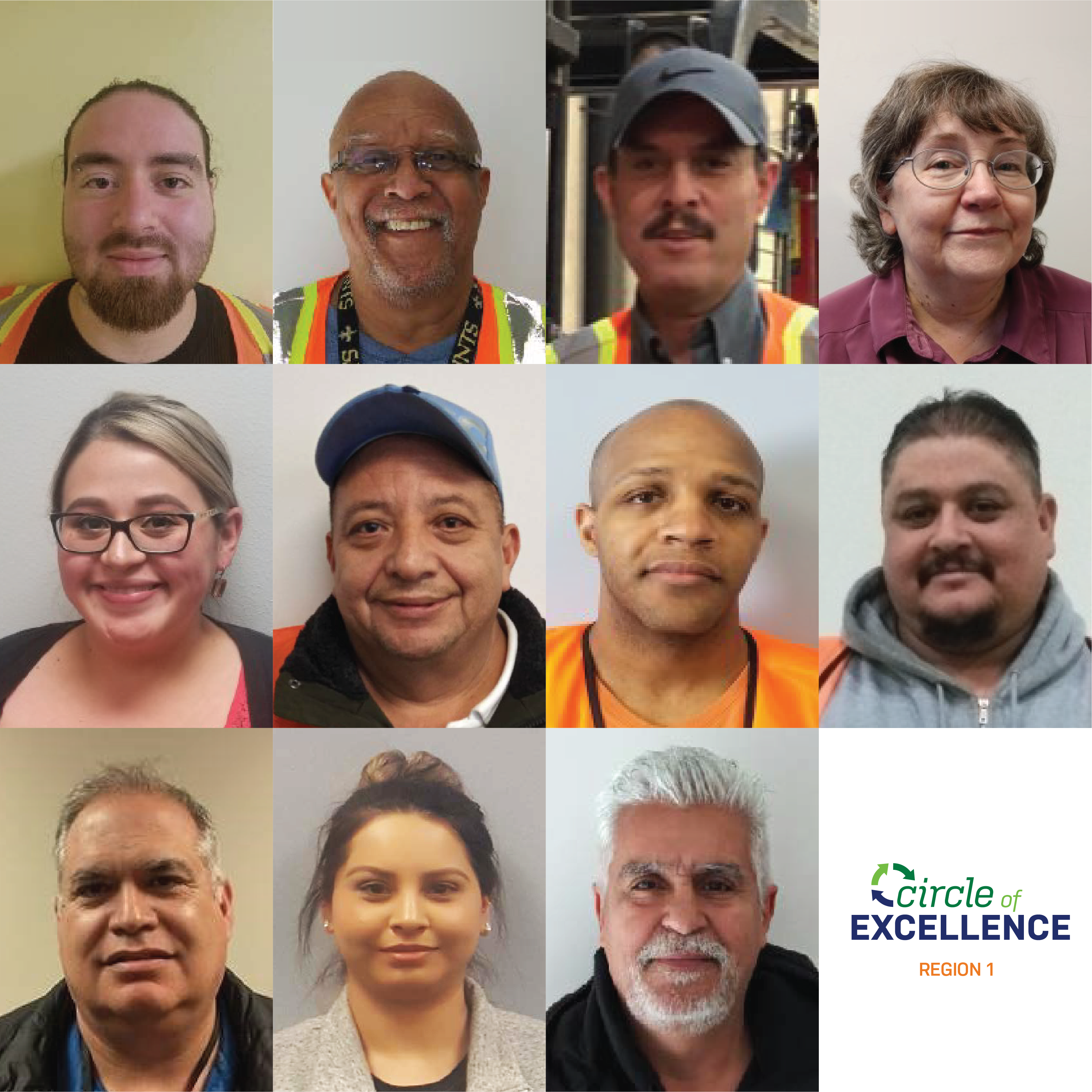 ---
REGION 2 (GA, VA, IL, CA)
Ray Adams—Lithia Springs / January
Willie Davis—Lithia Springs / February
Maria Alberto—Jonesboro Frito / March
Tonnie Thompson— Jonesboro Publics / April
Chuck Lee—Lithia Springs / May
Tim Compton—Jonesboro Frito / June
Vatsana Simmavanh—Jonesboro Frito / July
Cathy Blondell—Jonesboro Publics / August
Antonio Rodgers– Gretna / September
Kristy Donald - Jonesboro Frito / October
Maria Guzman—Illinois / November
Mike Morales—Jonesboro Frito / December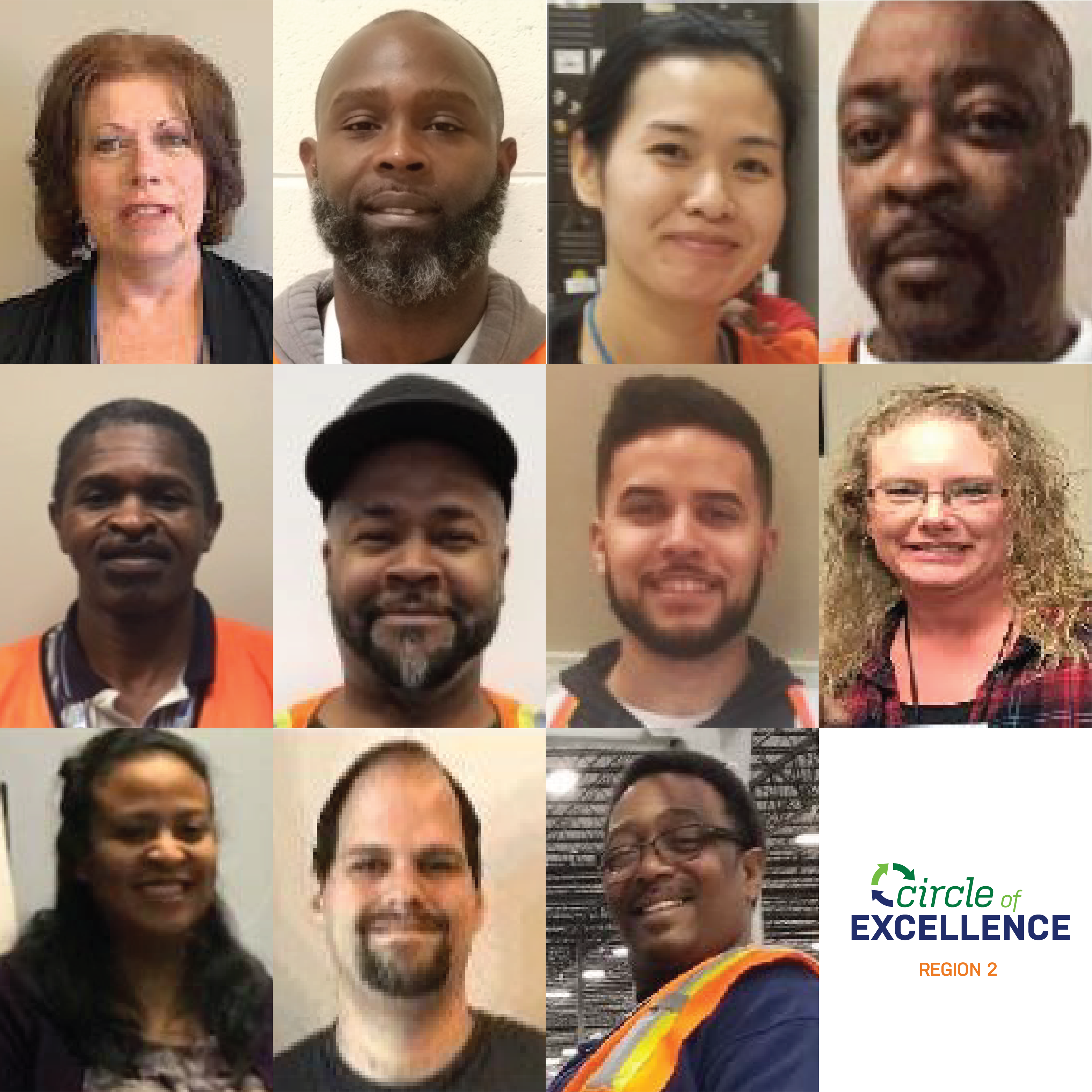 Congratulations to all!
---
To learn more about TSG team, click here.