Every year The Shippers Group celebrates our nation's independence with company-wide festivities around the 4th of July. This is a traditional event that associates look forward to year after year at The Shippers Group. Each location chooses how they want to celebrate -- many enjoying a cook-out of hamburgers and hot dogs, and some choosing a catered luncheon of their associates' favorite fare.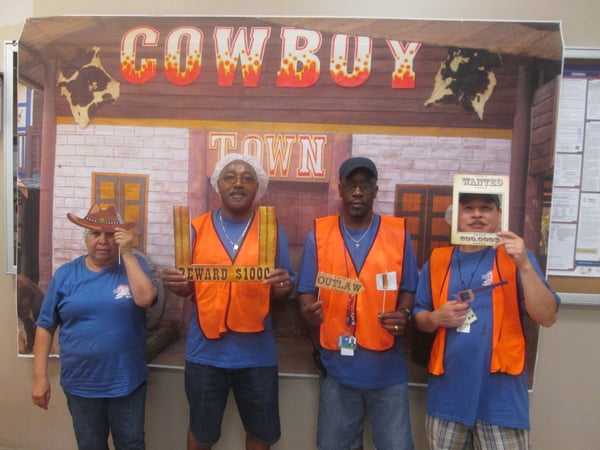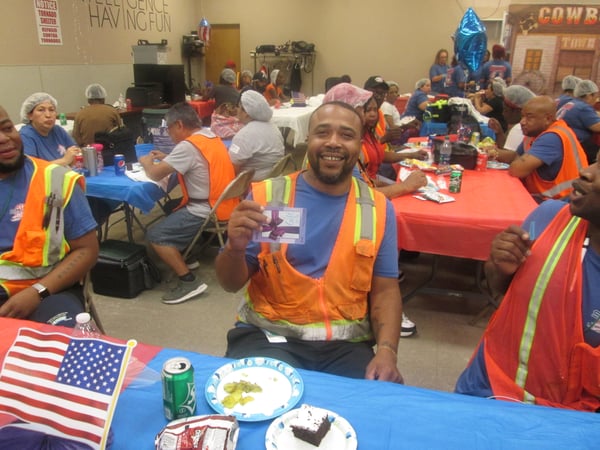 Austell and Jonesboro, Georgia associates had fun taking pictures in the photo booth complete with Cowboy props, raffle prizes, and winning gift cards for correctly answering questions about The Shippers Group's history, Mission, Vision and Core Values.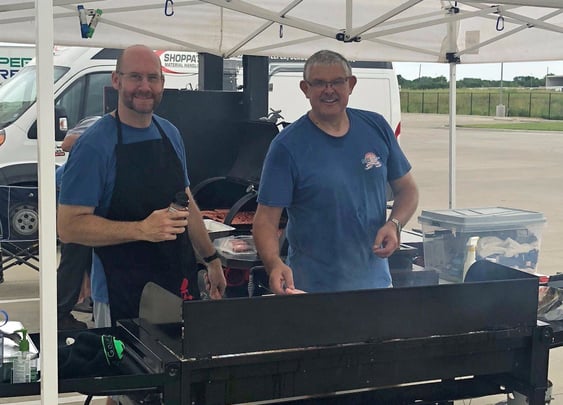 The Grill Masters were hard at work in hot Hutchins, TX at TSG's Wintergreen and WG-2, with TSG President, Rob Doyle and VP of Operations, John Dennington cooking up hundreds of hamburgers and hot dogs for associates.
During this time together, many associates also heard thanks and encouragement from leadership within their locations, including this message from Jonesboro, GA General Manager Chris Mills:
In addition to great food and fellowship, each associate received a uniquely-designed Shippers Group t-shirt commemorating our patriotism and independence. The t-shirts are proudly worn at the 4th of July celebration and throughout the year. The 2019 design paid tribute not only to our country's unbreakable American spirit, but also to TSG's history - one that is built upon a foundation of the Cowboy Code of Ethics, and our internally-derived core values of integrity, innovation, excellence and safety.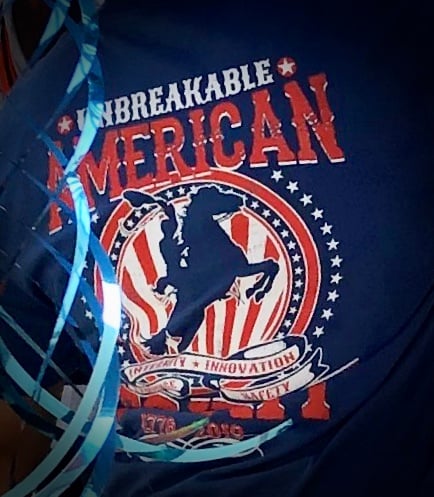 A two-week celebration of associates centered around Core Values began on June 25th and concluded with the annual 4th of July celebration.