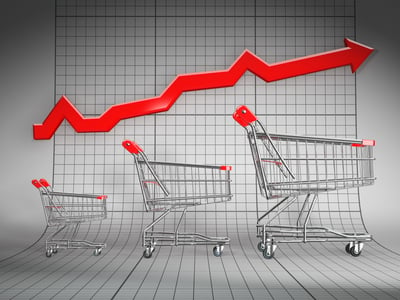 There are several factors that drive demand in the third party logistics industry, however, there are three that are unprecedented in impacting the present situation:
Strong Economy - With low unemployment, high consumer confidence, low interest rates and low inflation, the US economy is thriving as demand for goods and services is at the highest level seen for the industry in the past two decades. The result is more goods moving swiftly through the su
pply chain and into the hands of consumers.

Customer Experience

- Consumers demand more value and manufacturers are responding in ways that enhance the entire customer experience. Not only does this mean that goods need to out-perform, but also that products need to arrive in the hands of consumers faster than ever before. This has contributed to fulfillment growth and free delivery from ecommerce businesses to your home in less than 2 days.

Driver Shortage

- With a shortage of drivers, especially long-haul drivers, this requires placing inventories of goods closer to their customers. Therefore, as products roll off the production line, instead of being stored in 2-3 strategically placed DCs that are capable of servicing the entire country, manufacturers now need several smaller regional distribution centers that are able to

provide faster service to customers.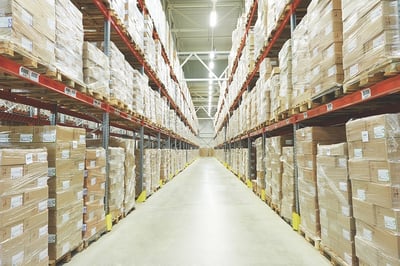 What is the impact this is having on 3PL warehouse providers?
While demand is at an all-time high, vacancy rates in 3PL warehouses are at an all-time low.

As demand continues to increase, rates for warehousing and transportation services are also on the rise.

Shortage of skilled labor in the warehousing industry increases employee wages.

Because their performance directly impacts the consumer experience, 3PLs have a deeper focus on customer experience for their own shipping and manufacturing customers

.

Progressive 3PL providers are leveraging technology that improves speed and accuracy within the supply chain.

Traditional third party providers of warehousing services that are looking for growth opportunities are diversifying their services and adding fulfillment and contract packaging services. They do this to provide omni-channel solutions which streamlines the supply chain for manufacturers.
Contact The Shippers Group for more information on how we can help you improve your customer's experience and streamline your supply chain.