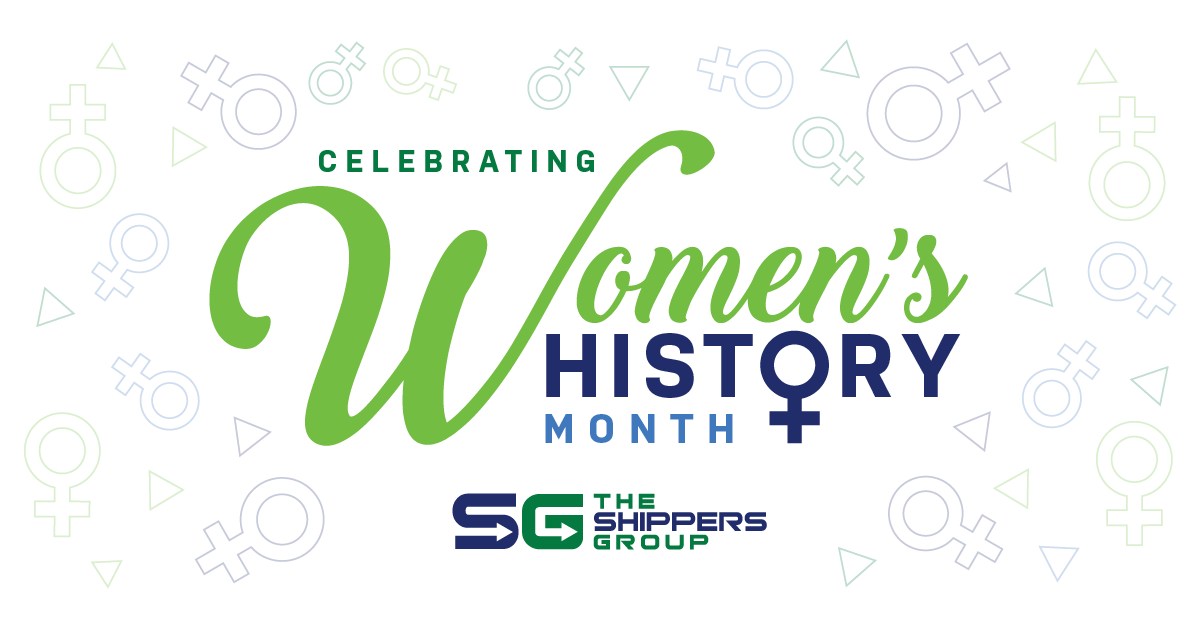 For International Women's Month we asked a few amazing women at The Shippers Group to comment on influential women in their life. When asked "Who has been the most influential woman in your life and why?" Shannon Davis, Lead Parcel Specialist at our Jonesboro, GA location, replied:
The woman that has influenced my life the most is Suzanne Pearson. Suzanne is a dear friend who lives in the U.K. that I have known for about 25 years. We met the summer of 1994, when her and her son, Adam, were visiting her mother-in-law, who happened to live across the street from me. Since we lived in an older neighborhood with few children to play with, my son, Parker, immediately spotted Adam. That was the beginning of a wonderful friendship, and we looked forward to every summer adventure after.

Suzanne earned a Psychology degree and her Master's and has made it her life's work to help and serve people. She has started a nonprofit business called Sharing Parenting that offers parents a menu of courses to help raise happy, healthy, and confident children. She also trains professionals in the psychology of child behaviors. Her work has won her 3 awards for business, working in the community, and partnering with schools and churches.

Suzanne's passion stems from her personal experience of being adopted and having her own child. Suzanne's biological mother was a young catholic girl, sent away to a nunnery to have the baby in secret. At 6 weeks old she was adopted by her parents. When Suzanne became pregnant with her own child, she realized being a mother was going to be a big job. It was then that she started running parenting groups and furthering her outreach. She feels passionate about supporting parents to make their kids confident and happy.

Suzanne has inspired me through her dedication and love for children, people, and community. She has inspired me to be the best parent I can be to my two sons, and niece and nephew, who I am guardian of.

A quote from Suzanne that I admire is: " I believe parents are so important in their children's lives, they have such an important job. They are raising the next generation that can change lives and countries for the best."
About Shannon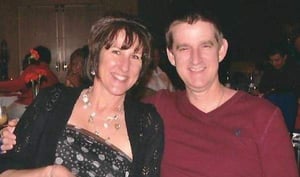 Shannon Davis was born in Ventura, CA and moved to Georgia in 1985 for a job transfer managing a clothing store. She has been with The Shippers Group since the start-up of our Jonesboro, GA location, and is now our Lead Parcel Specialist. She also is the lead over inbounds, ensuring everything is correct before going to Customer Service. Shannon is happily married of 19 years, has two sons, Brandon and Parker, and is also parent to her niece and nephew.
The Shippers Group is a leading national distribution company with 13 operations in 6 states. The company employs about 1,200 associates and is committed to training and developing associates like Shannon Davis to have long and successful careers at The Shippers Group. For more information on current career opportunities with The Shippers Group, visit our Employment page.