In addition to providing warehousing and distribution, did you know that The Shippers Group also provides a variety of value-added services to our customers? As an industry leader, we strive to provide our customers with a one-stop third-party logistics solution to streamline our customers' operations – saving you both time and money. Set yourself up for success this year by utilizing one or more of our value-added services!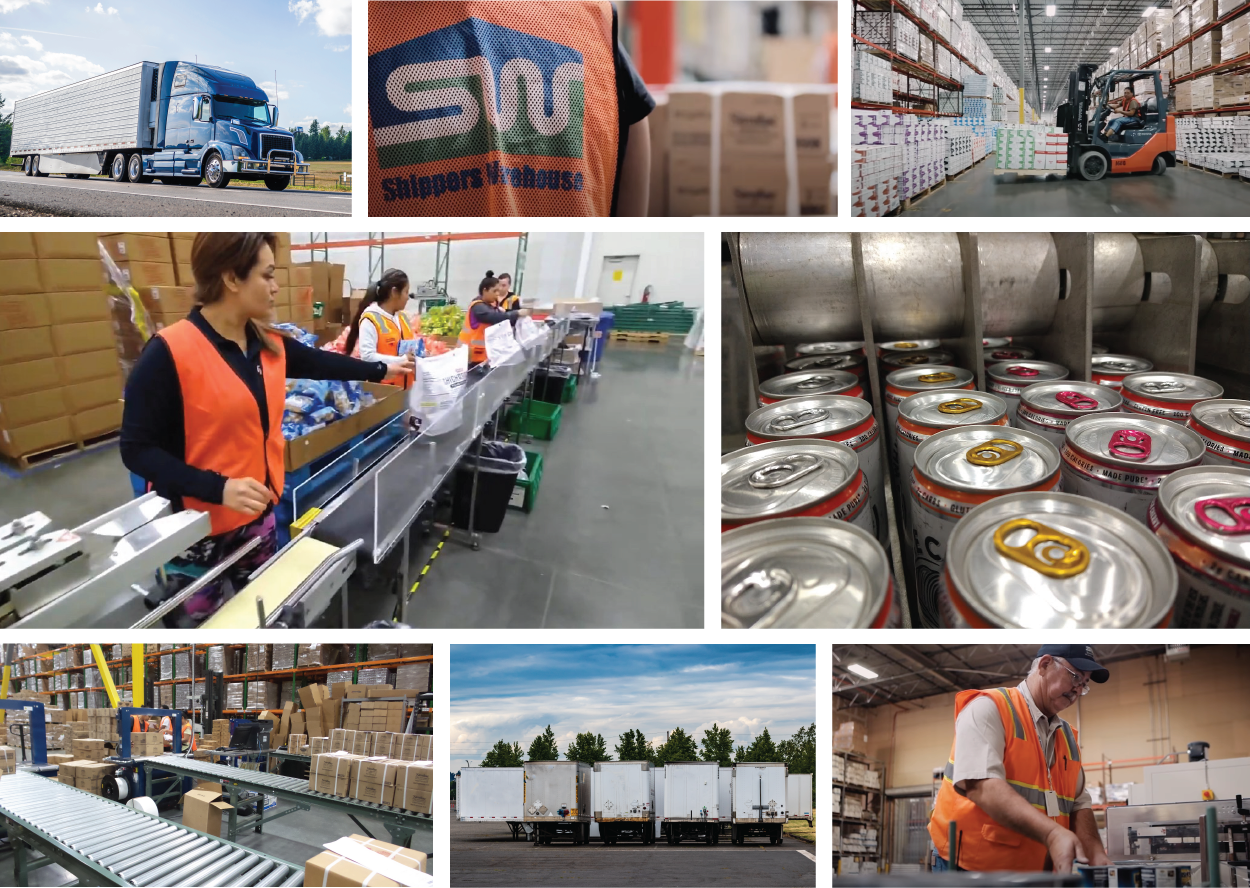 Transportation Services
For over 30 years, Shippers Express, a division of The Shippers Group has been a trusted partner, helping move products safely, timely, and competitively. Our In-House Carrier Service consists of industry professionals who pride themselves on reliability, minimized downtime, and creating a hassle-free experience for our customers by handling all communication with shippers and receivers. Whether you are looking for ongoing service or provisional support, our team is ready to provide you with a solution that not only fits your needs but also exceeds your expectations.

For companies needing transportation support, or for shippers looking for one source to handle all their warehousing and transportation needs, Shippers Express provides truckload, LTL, drayage, and cross-docking services.

Packaging Services
From large-scale production runs to small projects, The Shippers Group has what you need. With experience in both food and consumer goods packaging, we provide an assembly of variety packs, point-of-sale displays, club packs, kitting, and more. The Shippers Group is your source for total turnkey packaging and distribution. Click here to learn more about our packaging services and proven cost-saving measures.

Drop-Lot Trailer Parking
With convenient access to I-30, our facility located in Grand Prairie, TX also provides safe and secure trailer parking. Secured with fencing and well lit, our lot accommodates up to 40 ft trailers. Whether you have a short-term need or are looking to lease trailer spaces, The Shippers Group has you covered!

Ecommerce
The Shippers Group provides ecommerce and direct sales order fulfillment services for business-to-business and direct-to-consumer shippers. We are flexible to meet promotional and seasonal demands and our quality-controlled processes ensure reliability and accuracy.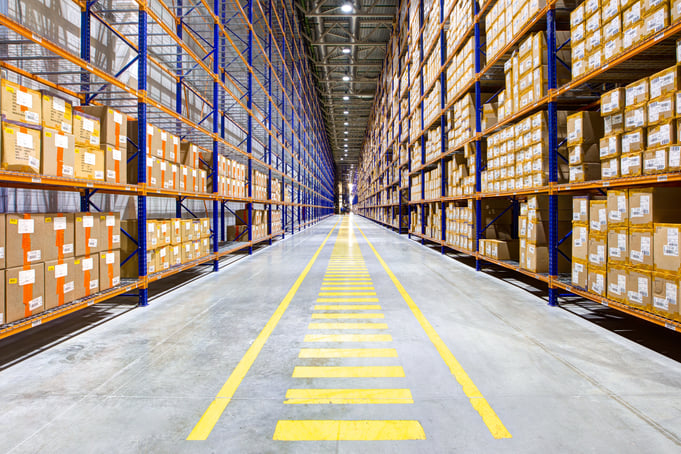 With over 120 years of experience in warehousing and logistics, The Shippers Group offers both contract and multi-client warehousing services that have been proven reliable efficient, and productive:

Multi-Client Warehousing in Atlanta & Dallas
Thinking about expanding to a new region or maybe you need to relocate to a more central market? The Shippers Group offers multi-client warehousing space in two convenient, central locations: Dallas and Atlanta. With over 1.3M square feet in Dallas and over 1M square feet in Atlanta, our customers have direct access to anywhere in the world with convenient access of land, air, and sea transportation. Click here to learn more about the competitive advantages of our markets.

Contract Warehousing
Looking for a dedicated solution for your shipping, receiving, and storage of goods? The Shippers Group is a specialist in Contract Warehousing with over 1.4 million square feet of dedicated contract warehousing throughout the country. We offer clients several different options as it relates to storage and handling. For those needing a complete solution, we source the perfect location for the distribution center, and our services include designing the building's layout, implementation plan and process, staffing, training, equipment, and systems to ensure efficiency and customer service levels. For those with a building already secured, we also offer labor only options, providing skilled and professional labor management services.

Contact us today to see how we can help improve your 2023 strategy!
---
The Shippers Group is a leading national third-party logistics company headquartered in Dallas, Texas providing supply chain support to brand leaders and market innovators in industries including food and consumer packaged goods. With food-grade multi-client and dedicated distribution facilities in the United States, The Shippers Group provides supply-chain solutions with outsourced warehousing, transportation, contract packaging, and e-commerce fulfillment services. Since 1901, The Shippers Group has relied on core values of integrity, innovation, excellence, and safety to grow customer relationships, focus on continuous improvement, and engage sustainable business practices that deliver results. More information is available at www.theshippersgroup.com.