Earlier this month, our General Managers from every site joined our corporate team in Dallas for their first in-person General Manager Meeting. Over the course of two days, our General Managers participated in their own Town Hall meeting, had group discussions, met with various department heads, toured The Shippers Group headquarters, and enjoyed several entertainment activities that included bowling, dining, and axe-throwing.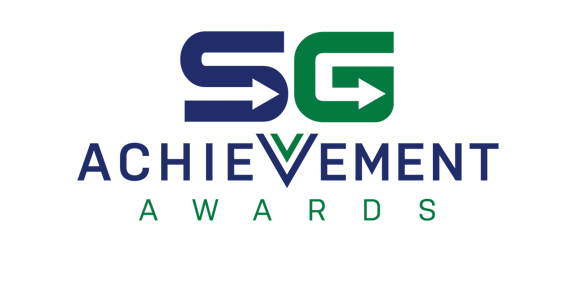 This meeting also included an awards banquet that was held during the last night of their stay. The awards banquet highlighted a recognition program The Shippers Group implemented last year: The Shippers Group Achievement Awards. With the support of upper management, President, Rob Doyle initiated and created the Achievement Awards as a way to show his and the company's appreciation for our General Managers who keep each and every one of our sites running smoothly and efficiently.
"It was a great few days spent with the General Managers, as they got the chance to get to know one another and spend some time in-person with our Executive Team," shared Rob. "It was important to me that we recognize the great work they do for us here at TSG, and this event was meant to honor them and thank them for their hard work and dedication to ensuring The Shippers Group's success."
Four total Achievement Awards were given. The Ken Johnson Excellence Award presented for outstanding leadership honors TSG's General Manager of the Year. The Darby Strickland Achievement Award presented for outstanding operations honors TSG's Facility of the Year. The Graham Swank Operational Excellence, Continuous Improvement Award is presented to the most improved facility, and the Safety Excellence Award is given to the facility with the best safety record, or most improved. In addition to their recognition, the recipients also received a trophy and cash prize.


Congratulations to our General Managers who were selected for their outstanding work and received an Achievement Award!


Ken Johnson Excellence Award
Rick Brazelton, Wilmer 1



General Manager of the Year
Presented for Outstanding Leadership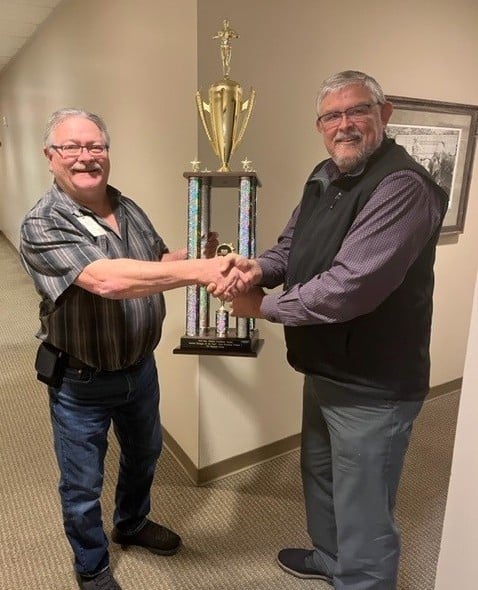 ---
Darby Strickland Achievement Award



JT Schaffer, Grand Lakes 2


Facility of the Year
Presented for Outstanding Operations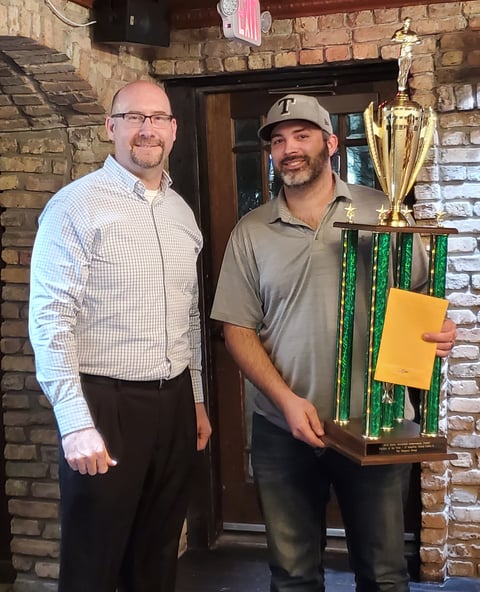 ---
Graham Swank Operational Excellence, Continuous Improvement Award



Kurt Wenzel, Wintergreen 1


Most Improved Facility
Presented for Continuous Improvement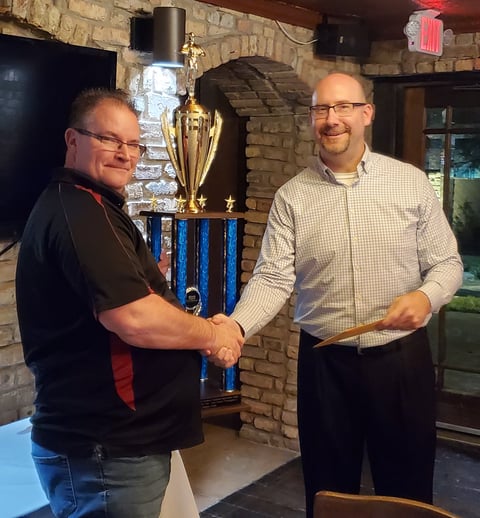 ---
Safety Excellence Award
Lee Cassada, Gretna
Safety Excellence
Presented for Best Safety Record or Most Improved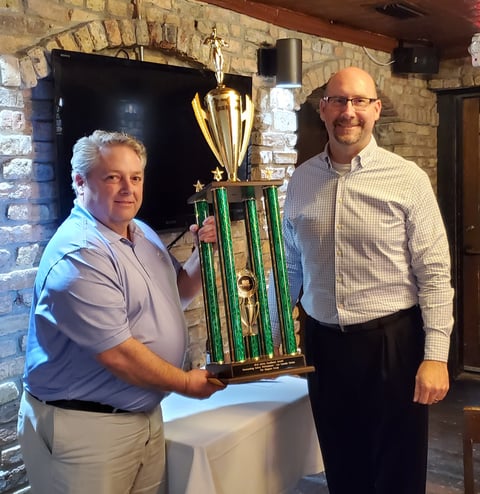 ---
The Shippers Group is a leading national third-party logistics company headquartered in Dallas, Texas with distribution facilities in Texas, Georgia, Florida, and Virginia totaling 11 locations and over 5.2 million square feet of space. In addition to warehousing and transportation services, the company provides contract packaging and e-commerce fulfillment to the food, consumer goods and automotive industries. The Shippers Group was founded in 1901 and today employs over 1,500 associates nationwide.