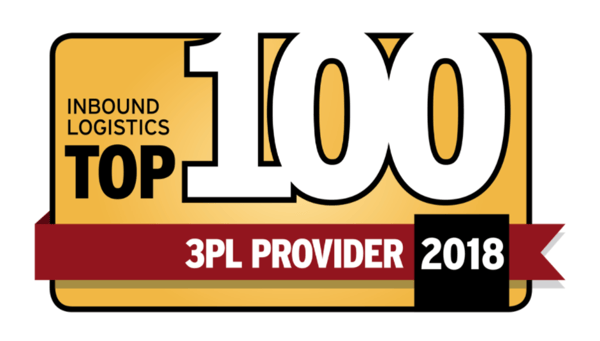 "It's a boon year for third-party logistics providers offering innovative, flexible, and reliable solutions to meet shipper demand," according to Inbound Logistics.
Editors chose The Shippers Group among the best of the best.
---
What Makes The Shippers Group a Leading 3PL Provider?
• Privately owned, family business since 1901
• National footprint
• 4.5 million square feet of space in 11 locations
• Flexible pricing structures
• Strong, experienced and motivated operational teams
• Financially sound
• Continuous improvement focus
• Experienced start-up team
• Innovative technologies
• Scalable and agile WMS

Providing Public & Contract Warehousing, Contract Packaging, eCommerce, Transportation and many other special services, The Shippers Group supports all your distribution and supply chain needs.