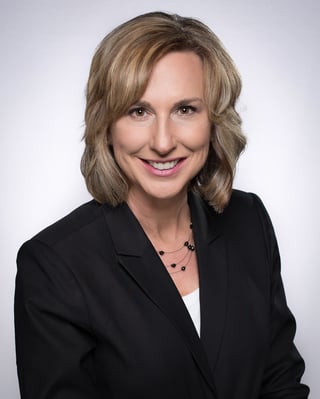 Beginning in 1901 Shippers Warehouse has put our customers first. As a result of our dedication to providing solutions for customers, exceed service level expectations, and invest in innovative technologies Shippers Warehouse has evolved. Once known as a premier warehousing and transportation company in Texas, we are now known as The Shippers Group, a national leader in logistics operating 4.5 million square feet in 11 locations nationwide.
So that we could better share our story across multiple platforms of electronic and traditional media building awareness of The Shippers Group to targeted verticals, we named Robin Siekerman as Vice President of Marketing and Customer Solutions. Robin's primary responsibilities are strategic marketing initiatives as well as branding and public relations while also bringing her years of sales experience to the Shippers team.
"With the addition of such an industry professional of Robin's caliber, we can utilize her skillset to enhance our marketing, branding and sales efforts as we continue to bolster our profitable growth across multiple verticals and service offerings nationwide," says Rob Doyle, president of The Shippers Group.
Prior to joining The Shippers Group, Robin has worked throughout her career in logistics sales and marketing. Notable is her 12 years as VP of Business Development for Palisades Logistics. She also worked at Americold Logistics as Director of Marketing and Sales, Kimberly-Clark Corporation as Logistics Specialist and DSC Logistics in Sales and Marketing.
Robin's greatest strengths are her high-energy drive and creativity to develop successful supply chain programs, marketing and sales. She is skilled at transforming plans into workable programs, analysis, and financial solutions. Robin provides industry leadership and vision to further business development and enhance marketing initiatives.
Robin holds a bachelors in business administration from the University of Tennessee. She resides in the Atlanta area with her husband and two children.