Last week we talked about how to better engage the services of dedicated 3PL warehouse providers. Now, what should a landlord know about 3PLs as tenants? Well first, 3PLs make excellent tenants, and industry business is booming.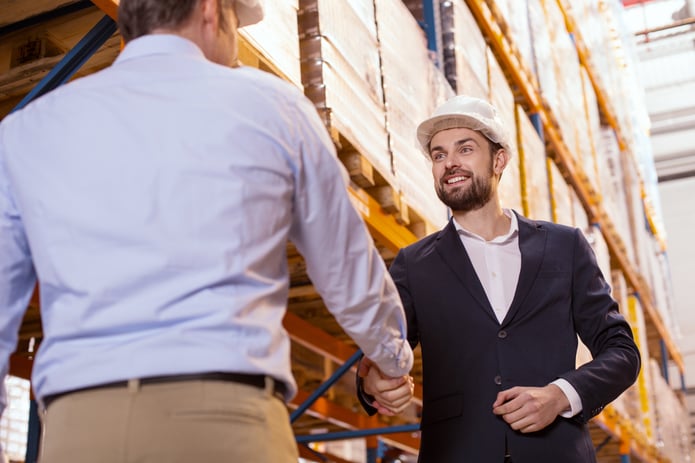 As a landlord, working with a 3PL is often different than more typical tenants such as manufacturers for example. It is beneficial that the landlord understand the unique needs to the 3PL's customer. For example, it is often difficult for 3PLs to lock into to leases right away because decisions are contingent upon being awarded the business as part of an RFP process. There is also the need for leases to be coterminous with operating agreements.
According to Rich Hamilton, Managing Director and Lead for Cushman & Wakefield's 3PL Specialty Advisory Group, and Doug Ceva, VP of Global Customer Solutions for Prologis, many 3PLs bear a key similarity: they make great tenants and working with them can be advantageous to a landlord's profit margin.
The Shippers Group is a leading national third-party warehousing and distribution company servicing the food and consumer packaged goods industries. With multi-client locations in Atlanta and Dallas and dedicated distribution facilities in Texas, Georgia, Illinois, Virginia and California, The Shippers Group has locations and services to meet all your warehousing, packaging, transportation and e-commerce fulfillment needs. For information on how to receive a rate quote, please contact us at www.theshippersgroup.com.