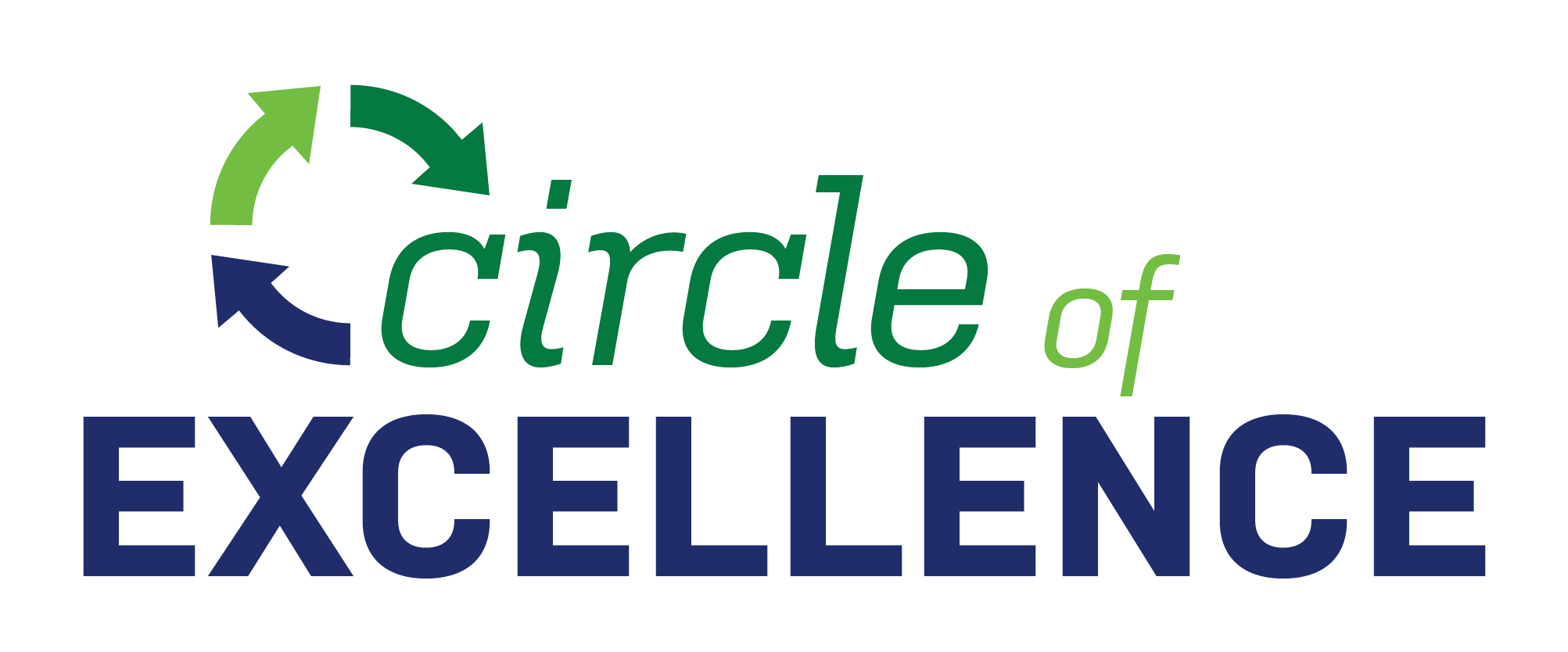 In 2017 we set out to establish a recognition program to showcase our standout performers. What we found is that we are a company with an abundance of Star Players!
Since we began this program, we have received hundreds of nominations, but only 12 per region are selected. I want to personally thank all nominees and our winners in 2019.

Your stand apart leadership, hard work, lead by example, safe work habits and many more attributes brought you to this elite Circle of Excellence.

– Rob Doyle, President
Each month, The Shippers Group chooses one outstanding individual from each region to be selected as our Associate of the Month. These individuals are nominated by their coworkers, who see them go above and beyond every day. In addition to the title, the winners receive: a Certificate and Award Guide, 8 hours of PTO, custom TSG shirt, a banner display, and a luncheon for their location to celebrate the event.
We would like to congratulate all the Associates of the Month for 2019:
Read More
Topics: Warehousing, Accolades & Awards, Community